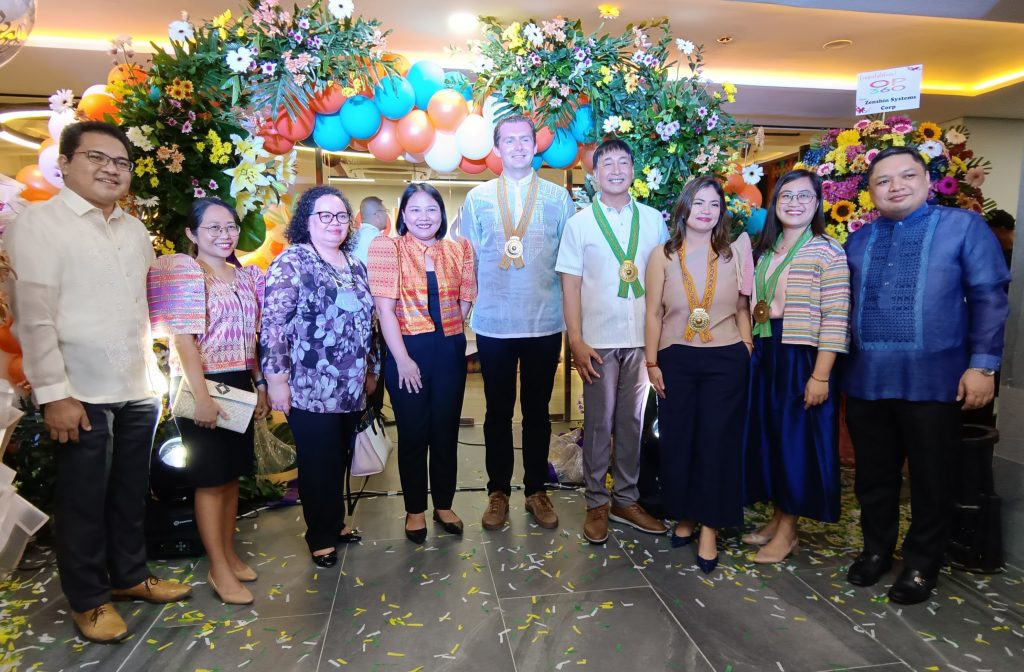 OUTSOURCING company OP360 and its partners, Trends and Concepts Total Interior Solutions and Damosa Land, opened their second and largest site in Davao City last March 23 on the 9th floor of the Diamond Tower in Damosa IT Park, barely a year after it started its operations.
The new site covers three floors and accommodates approximately 1,029 seats. Given a modem industrial touch, its facilities include boardrooms, client lounges, a pantry, and recreation areas for its personnel.
"All elements in the design are inspired by the people, culture, and products of Davao and Mindanao," said Architect Julianne Legaspi, senior designer of Trends and Concepts Total Interior Solutions, who, along with facilities manager Rodelo Puson, took the guest to a tour around the new site.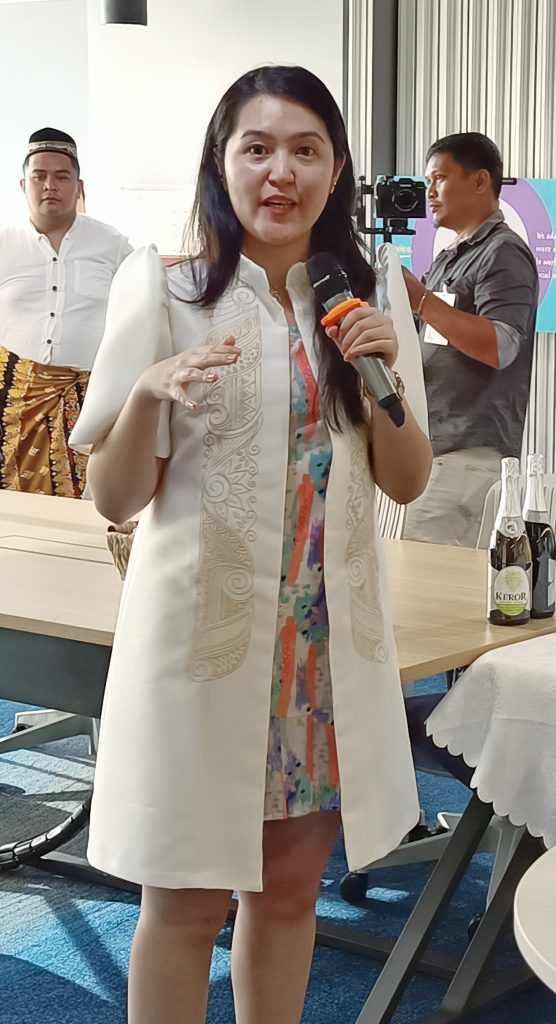 The new site signals the further expansion of the company's operations at strategic locations worldwide, allowing it to build resilience and maintain a competitive advantage.
The site's opening was led by no less than OP360 president Ben Roberts, who disclosed that their expansion is in line with their direction to bolster their operations and services further and provide more jobs to local communities, and service more clients.
"We are constantly on the look for areas where there are huge opportunities. Davao is the next logical trace. We see a lot of potential for growth here, " said Roberts during the media briefing.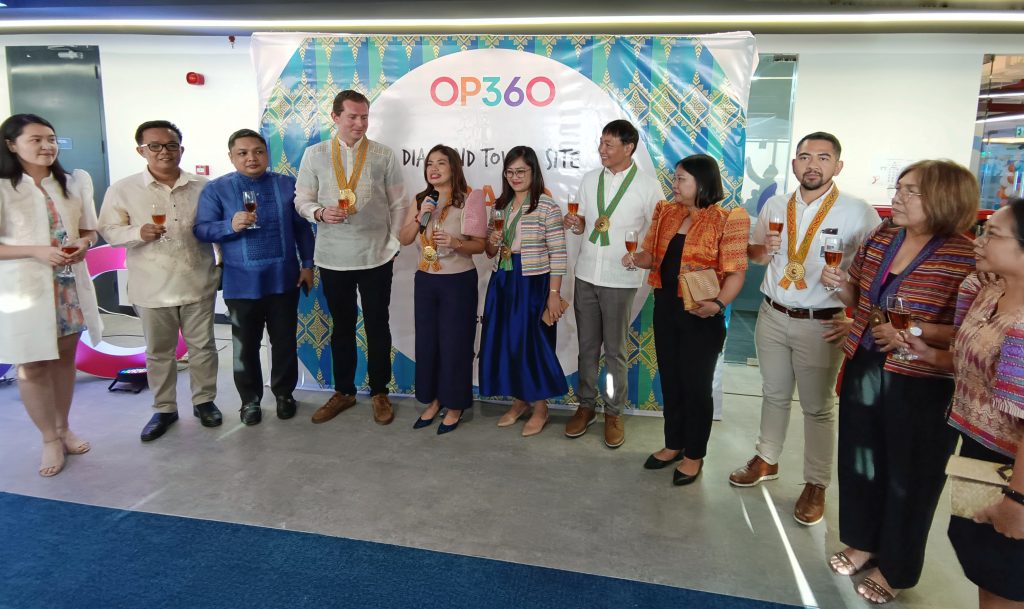 He also commended the quality of the workforce in their Davao operations, describing them as "extremely resilient, very committed, very hardworking".
OP360 was founded in 2006 as a relationships-first workforce partner. It is now a full-service, fast-growing solutions provider with thousands of global employees and clients ranging from mid-sized corporations to Fortune 500 firms.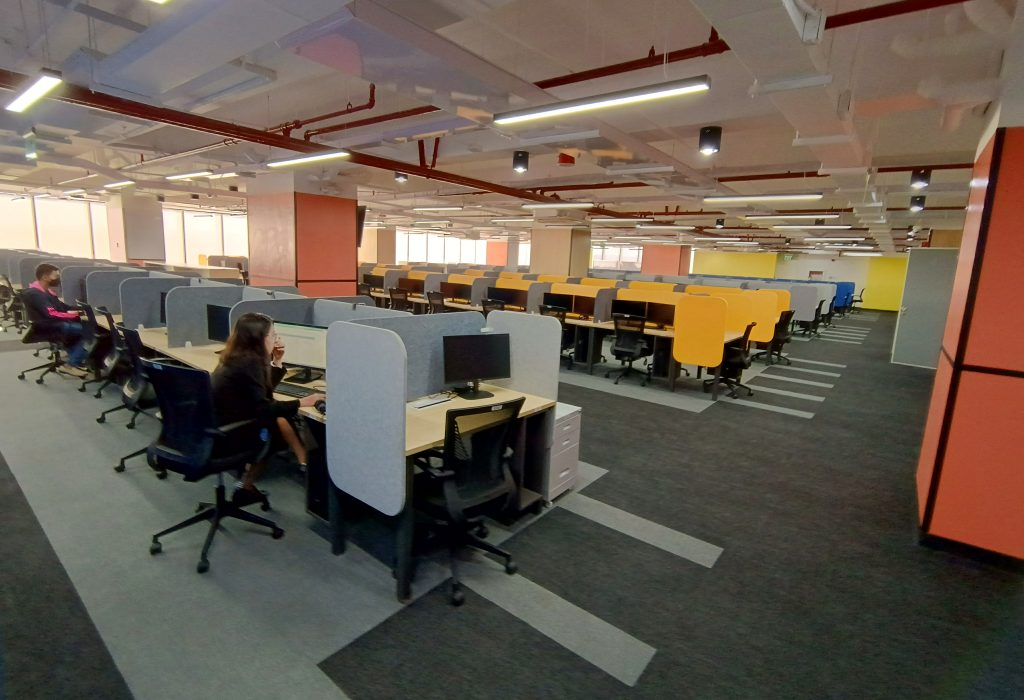 During the briefing, Roberts also shared possible expansion plans in Mindanao but still can't reveal the details just yet.
"Maybe sometime in the fourth quarter this year. We will announce soon," he added.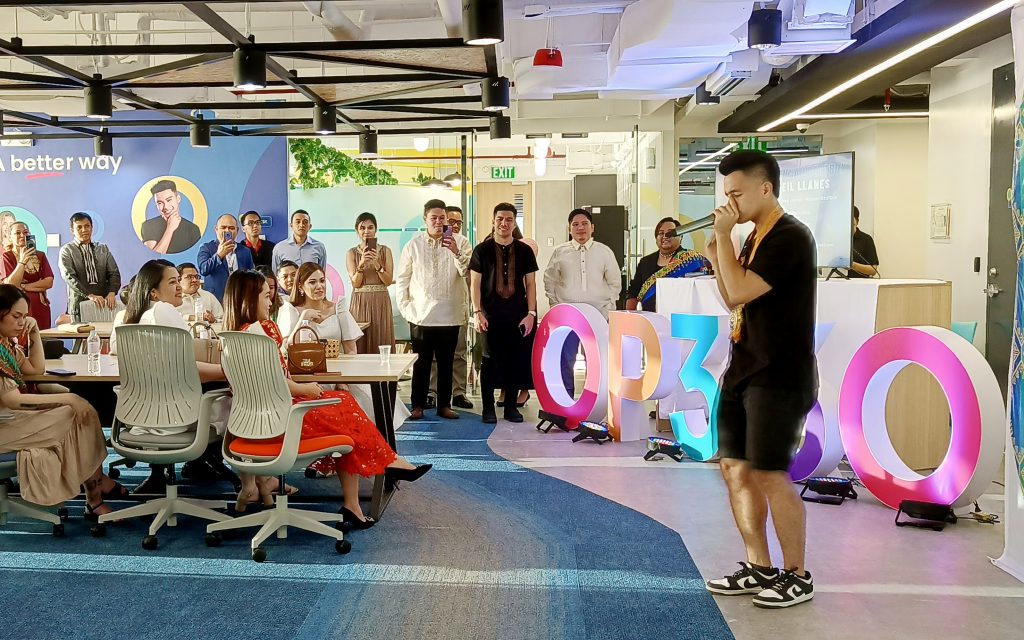 Roberts was joined by OP360 SVP – Global Finance May Jesseth Sy-Nalus, Trends and Concepts Total Interior Solutions CEO Joe Bantiling, SGV Partner Jose Raoul J. Balisalisa, SGV Davao Tax Services Director Jeffrey Christian Josol, SGV Davao Partner – Tax Services Saha Adlawan Bulagsak, SGV Davao Senior Director – Business Tax Services Atty. Thyrza Marbas, SyCip Salazar Hernandez & Gatmaitan Special Counsel Atty. Charmian Gloria, and Damosa Land, Inc AVP – Commercial Leasing Lora Valdez-Porras during the opening and ribbon-cutting ceremonies.