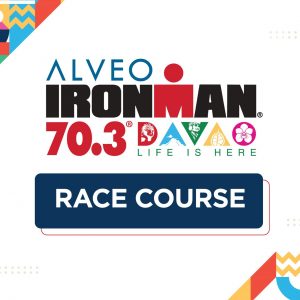 THE Police Regional Office XI has suspended the Permit to Carry Firearms Outside of Residence (PTCOR 4 or PTC 4) in the entire Davao Region from March 20 to March 31 as an added safety measure for the IronMan 70.3 Triathlon Race.
This meant, said Major Catherine dela Rey, Davao City Police Office spokesperson, that even individuals with complete permits and licenses are not allowed to carry firearms outside their homes.
During the AFP-PNP Press Corps media conference at the Royal Mandaya Hotel, dela Rey said: "Effective March 20, suspended na ang kadtong permit to carry firearms outside of residence. So kadtong mga nanag-iya og mga baril, dili ninyo pwede dalaon sa gawas ang inyong baril bisan pa tuod og naa moy permit."
Only uniformed police officers, Armed Forces of the Philippines personnel, and other law enforcement agency members on duty are allowed to carry firearms during the 12-day suspension. 
Dela Rey emphasized that this measure is to prevent any firearm-related incidents during the IronMan race. Random checkpoints have also been added outside the region's border areas.
Violators of the gun ban will either have to go back to their area of origin or deposit their weapons to the checkpoint areas where they were apprehended. Failure to follow either action may result in the suspension of their PTC 4.
Dela Rey expressed that the suspension of the permit is a great help for the region's security forces as it effectively reduces the threat. She urged everyone to abide by the ban and help maintain peace and order during the sports event.
"Tabangan ninyo ang kapulisan– ang Davao City Police Office –na mamahimo nga peaceful, successful, and zero-crime incident ang pagahimuong Alveo IronMan 70.3 so magtinabangay kitang tanan," she said.