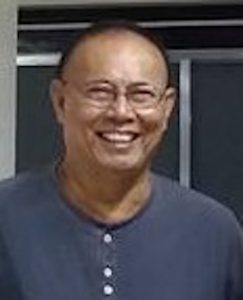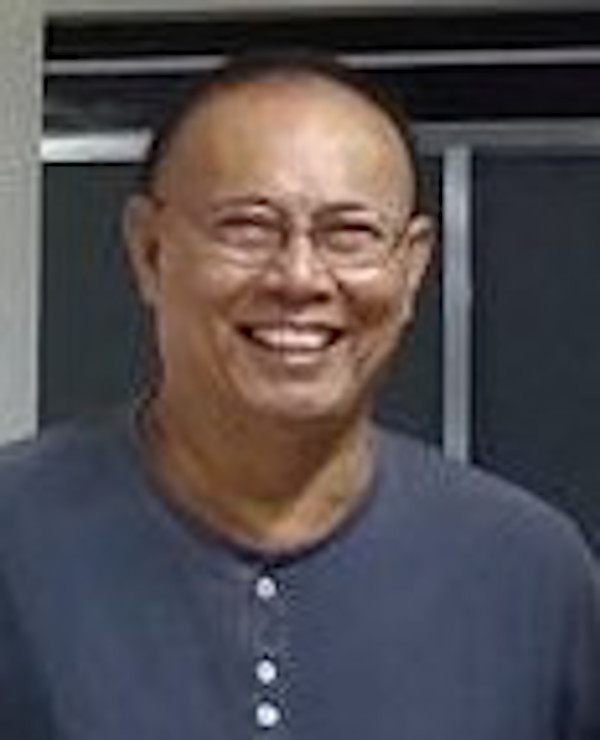 LAST Monday while our vehicle driven by our son was cruising along the C.P. Garcia Diversion Highway-San Rafael By-Pass Road we were flagged down by a group of traffic enforcers. We were wondering what could have been our traffic violation when the road had only a few vehicles using at that mid-morning hour.
  When we were in full stop we asked the first traffic enforcer who approached us for our violation and he said we were running over the speed limit in that particular thoroughfare. We were told that there is an existing speed limit imposed by the local government on certain streets including the highways and those in the downtown area.
  Of course we told the traffic guy that we know. What we did not know is the speed limit of that by-pass road considering that the place could not anymore be covered as within the city proper. The traffic enforcer told us that we were running at about 50 kilometers per hour or roughly ten kph faster than the prescribed speed limit in that road.
  We pleaded because honestly, not only that we are aware of the 40 kph speed limit told us by the traffic man but because we were getting late for an important meeting with someone in a downtown coffee shop which was at ten a.m. and it was running 10:05 already because we were stuck in a humongous traffic at Crossing Ma-a And Diversion Road which had us stranded for about 30 minutes.
   It was a good thing the group gave us a first-offender consideration after seeing the driver's license of our son. But we given a very stern warning that should such violation of the speed limit be repeated the full force of the ordinance will be heaped on our son-driver.
  Our haggling with the traffic enforcement guys was settled after some 15 minutes with the promise that we will endeavor to learn what roads in the city are covered by the 30 or 40 or 60 kph speed limit so we will unlikely be repeating our son's traffic infraction.
  Honestly, we were ashamed of what we have done if only to skirt with a local ordinance. But we were happy and thankful to the men of our idol community relations guy of the Davao City Police Office during his active service in the force, Colonel Dionisio Abude (Ret.).
  Last Monday's incident was one occasion where the saying, "Ignorance of the law excuses no one" was given some little flexibility as it is also clear that there are some weaknesses in the speed limit ordinance. One of these is the lack of massive information dissemination as to what roads in the city are covered by the different speed limit categories.
  When we finally reached our designated meeting place our friend had already consumed his third cup of coffee.  We were so apologetic even as he told us the almost one hour delay of our arrival did not bother him much really.
  Again we thank the traffic enforcement guys for being considerate to one unintentional first timer traffic ordinance violators. And sorry too to our idol ComRel guy Col. Abude. Please be considerate as well to your men in the field.
  By the way, for those who did not know Colonel Abude was a national awardee from the PNP for that category of service – Community Relations -in addition to the regular duties of a police officer.
                                                        *****************************
  We wonder if our market goers or even those who do errands for the households in dry goods stores, are aware that most of these establishments are using wrappers out of old newspapers  seemingly from South Korea as can be gleaned from the prints and alphabets of the news items and other related articles published?
  Even as personally we were having several instances of noticing these Korean newspapers piled in bulk in stores and the ones used to wrap sold dry goods and sometimes even those that belong to the "wet" category. For the many months past that we had been running errands for the woman in the house hardly had we seen Philippine newspapers being used as wrappers. We assume that either the Filipinos are becoming wide readers and compilers of newspaper issues for future reference, or that the Philippine publishers are losing money thus necessitating the reduction of copies they print.
  However, we are also thinking that some shrewd and innovative businessmen – perhaps some Koreans now doing business in the Philippine, some Filipinos or Filipino-Chinese now into importing trash from Korea including old newspapers which may have been turned into a lucrative endeavor by the importers of garbage.
  Shortly before the pandemic when a brother-in-law of ours was engaged in some business requiring wrapping of his merchandise with newspaper, the item was selling at P20 a kilo.  Today a kilo of old newspaper may already be at either P30 or P40.
  Now if Korean trash like old newspapers could be imported in so less a cost, then selling the same to Filipino entrepreneurs  and other users could be earning double or even triple the import value.
  May be it is now time for the Bureau of Customs to look into this trade. Who knows if the men of the Bureau are so fixated on running after possible smuggling of onions, rice and sugar which is in hundreds of millions of pesos in value, they unintentionally neglected  a seemingly harmless trade – importing or perhaps even smuggling trash or garbage from South Korea.