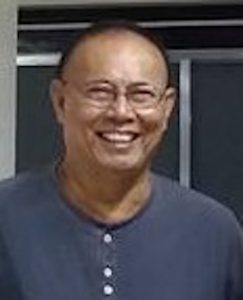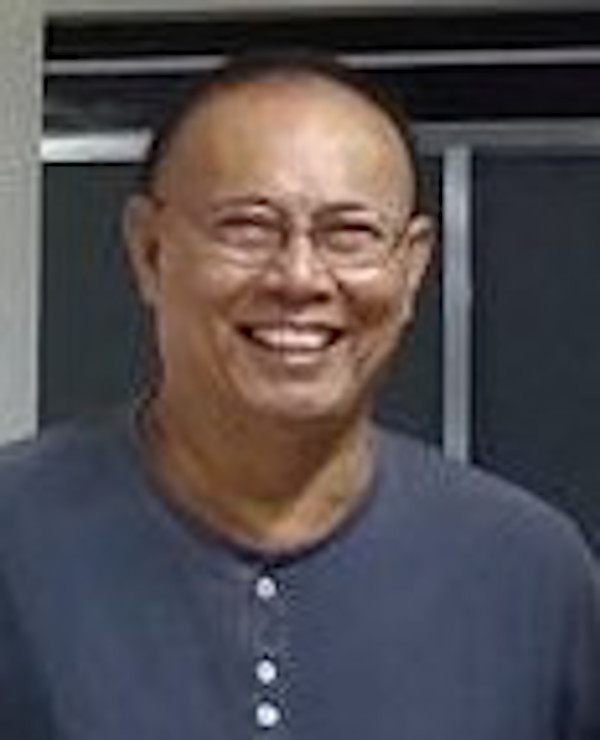 Last Tuesday, March 7, the whole of the Davao Region and some cities and provinces surrounding Southern Mindanao were hit twice by a relatively strong earthquake that made people inside buildings scramble for their safety. 
While the temblors at shortly before 2 p.m. and at about 5 o'clock in the same afternoon have not been reported to cause humongous damage as well as deaths and serious injuries work and classes in areas most affected were suspended. Yes, there were damages on some infrastructures like buildings and malls. But it did not go beyond collapsed display racks and tables as well as sectoral dividers.  Certain roads and highways were rendered temporarily unpassable due to landslides and rock falls.
According to reports from the Philippine Institute of Volcanology and Seismology (Phivolcs), it was the same fault that traverses the Davao de Oro Province that moved. The epicenter of the 5.9 earthquakes was in the town of New Bataan of the same province and the intensity was almost similar in the surrounding municipalities one of them Maragusan.
Disasters like typhoons and floods, however, unlike earthquakes, can be predicted as to the day and time with which these will happen. Even wind velocity, including areas that would be hit can already be predicted with modern technology. But earthquakes are far different. No one can predict when it will happen, where it will hit, how strong it will be, and what could be its after-effects.
Like the earlier-mentioned calamities, however, the damage of an earthquake can also be mitigated. Say, if people know that their houses sit right on the earthquake fault or within its immediate vicinity, then they can always find means to relocate residence. Or they can also construct buildings both residential and commercial, in locations declared as "safe zones" by the PHIVOLCS and other local authorities. And the government, either national or local, must imbibe in the minds of the people the need for disaster preparedness. 
The government in fact must provide the means, such as seminars and rescue or survival training, and set up the appropriate evacuation facilities so the responder will not be at a loss where to bring the victims.  By providing the means like the appropriate evacuation centers the facility must be equipped with water, power, communication means, and a substantial number of toilets and baths as well as wash and cooking areas.
Above all, rescue and retrieval skills as well as equipment needed for such purposes must be augmented if the government is to ensure that calamity responders are effective
With last Tuesday's double temblor in just one day, Davaoenos and the rest of Mindanaoans should not ignore the warning of experts and even soothsayers, that Mindanao, with its many faultlines, is extremely vulnerable to a devastating quake. Yes, we must not take for granted such a fatalistic opinion. Earthquakes are not the kind of natural phenomena that give people time to run to safer grounds. 
As the saying goes, "all is fair in love."  And all is fair in earthquakes as well. The rich and the knowledgeable may have stronger, earthquake-resilient houses and buildings. But stronger temblors happen anywhere regardless of the status of people residing in one, two or over places. Look what happened to Turkeyie. Buildings, residential and commercial, collapsed like they were the musical instrument accordion leaving over 40,000 people dead and perhaps several thousand more buried alive under the debris. 
                                                                 ************************
The deadline for SIM card registration among cellular phone holders is on April 26, 2023. Roughly it is a month and a half from now. But according to my former media colleague Nelson Canete who is Regional Director for Region XI of the National Telecommunications Commission (NTC), the number of registrants is still far compared to the estimated number of mobile telephone owners.
Canete is strongly calling on those who have not yet registered for one reason or another not to wait for the days immediately before the deadline jokingly adding during a press conference that he is suspecting that there might be a lot of "scammers" in this region if the number of registrants will not improve substantially in the next few days.
We believe that the cellular phone owners should heed the call of the NTC director because we know for a fact that should their SIM be blocked it is the NTC that they will get the bigger part of the blame even if they know they are the ones wanting in interest to comply with the SIM card registration law.
Indeed if we want to avoid being scammed by those who have criminal minds among us, then we should do what the NTC official wanted our people to do – and let's do it fast — register our SIM card.