A breeding facility for the Philippine Eagle is being built in a secluded, 13-hectare forested area in Barangay Eden, Toril District. This was disclosed by the Philippine Eagle Foundation team led by Director for Research and Conservation Dr. Jayson Ibanez during a site visit with the media on February 27.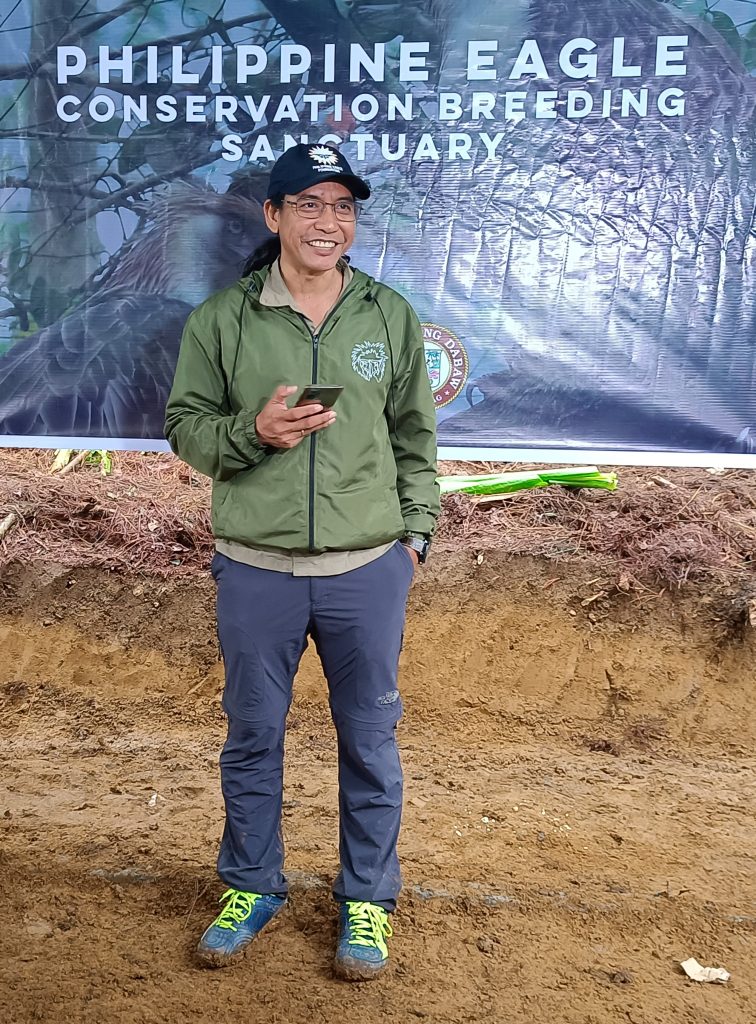 "Initially, 16 adult Philippine Eagles will be transferred here from our center in Malagos once the breeding facility is ready come April 22, which is also the Earth Day celebration," said Ibanez.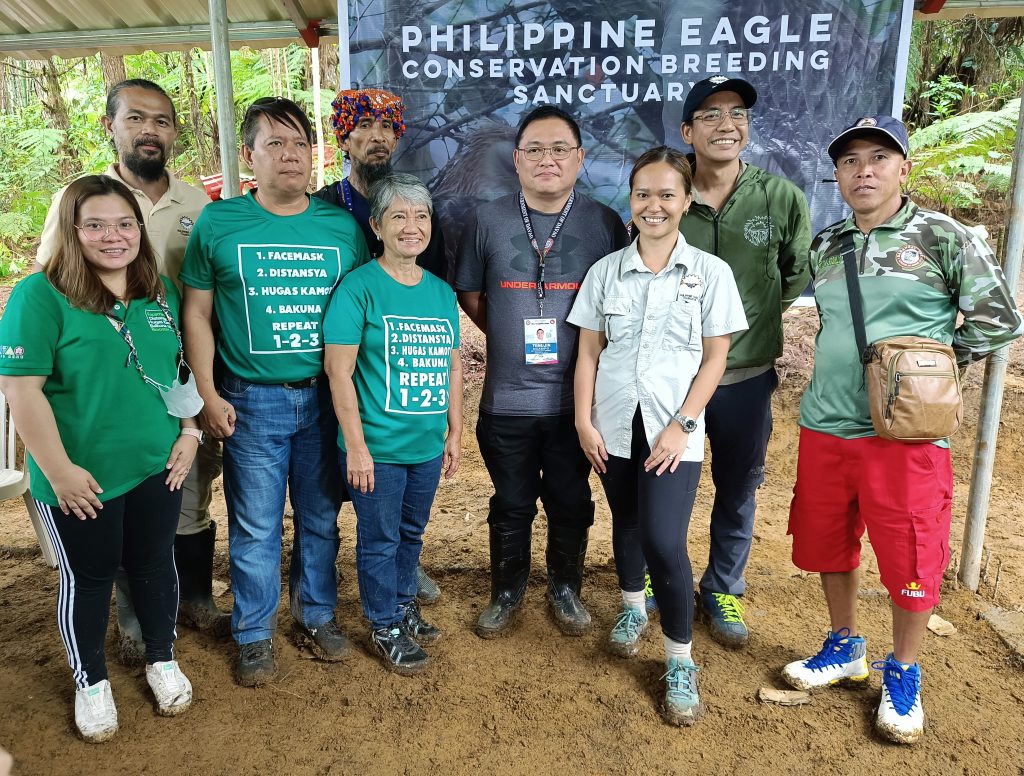 The new breeding sanctuary, a part of the 105-hectare reserve of the City Government of Davao, will become a virtual "Noah's Ark" that will protect the future of the eagle species from various threats in its current location in Malagos.
"Some of the challenges that we're facing now are the possible outbreak of exotic diseases, including the Avian Flu, due to the presence of other avian species in the surrounding properties. There's also noise pollution with the proliferation of adjacent agricultural and commercial lots. Our once fortified facility is now vulnerable to these threats," he explained.
City Councilor and Committee on Environment chair Temujin "Tek" B. Ocampo, who represented Mayor Sebastian Z. Duterte, affirmed the city government's commitment to protecting the country's National Bird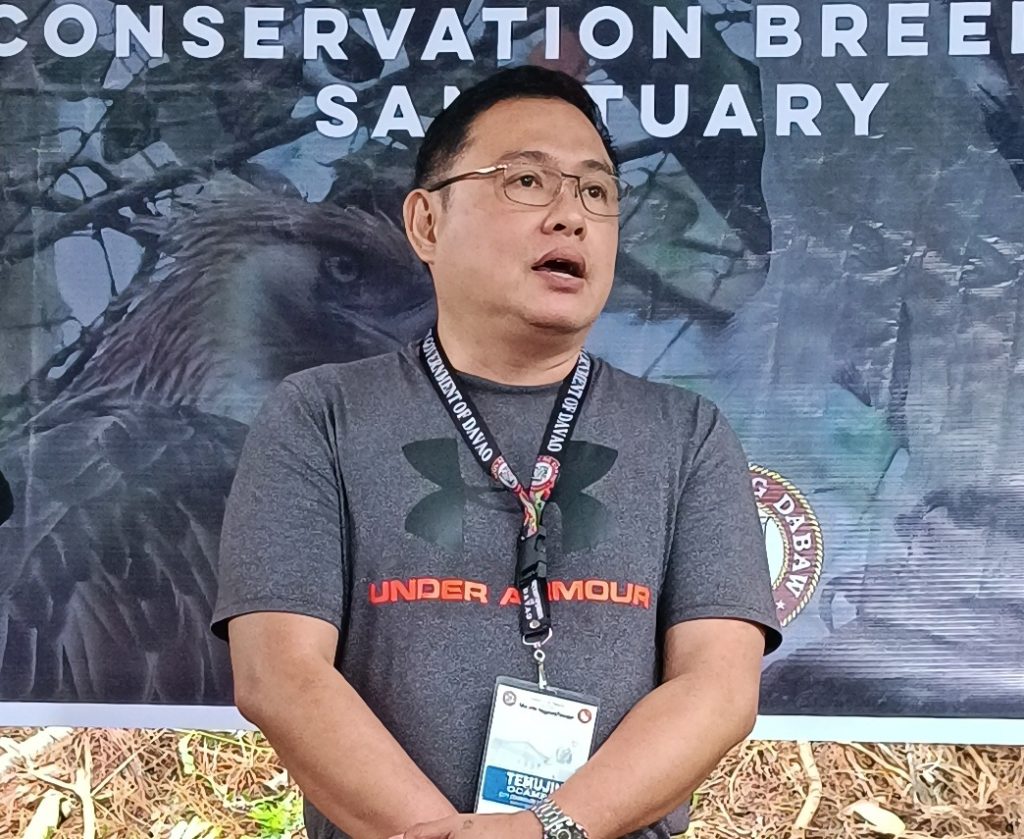 "We will craft necessary resolutions and ordinances in the city council to guarantee the protection of our eagles," he said.
However, the Philippine Eagle Conservation Breeding Sanctuary in Toril will be strictly off-limits to tourists.
"If people want to see the eagles, they can always visit them in our center in Malagos. The sanctuary will be solely for its main purpose: breeding the eagles," Development Program Manager Andi Baldonado said.