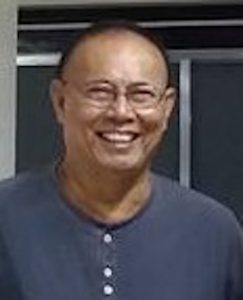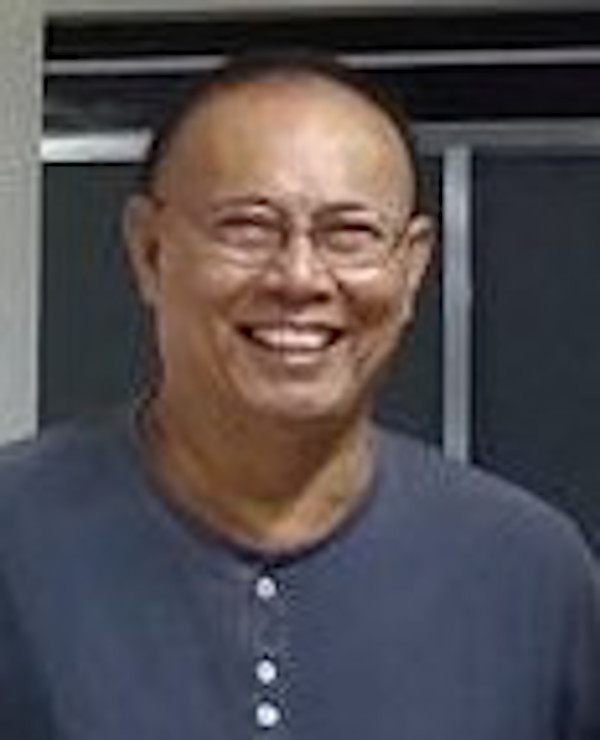 Last week an advertising billboard collapsed along Quimpo Blvd., Davao City damaging vehicles and a building on which it fell.
What happened here? We thought integrity of structures like billboard stands is subject to the responsibility of the City Building Official. But it looks like this particular billboard structure had not been inspected or its design and make looked into by any representative of that office.
Imagine there was not even a gale in that day when the structure collapsed. What was reported to have happened was that the wind and rain were a little stronger than in some other ordinary days. And the structure collapsed just like that?
Whoever is the owner of the billboard structure should be made to appear in the City Engineer's Office and account how many other structures it has in the city that was erected by whoever contractor that built the collapsed one at Quimpo Blvd.
It is our take that by doing so similar future incidents like the one along Quimpo Blvd. may be prevented. Or, if by bad luck one will happen again, it may not result to much bigger damage to properties or even loss of lives.
Perhaps too, the Office of the Building Official in the city should start cutting off the level of its complacency if it has to dodge responsibility in future incidents like the Quimpo BLvd. tragedy.
**********************
We are starting to entertain the idea that the Philippine Long Distance Telephone Co. is showing what LONG stands for in the telecommunications firm – long distance literally.
Our daughter who works in a company with offices at Davao City's downtown has lodged for several times our complaint that for almost two months now, our PLDT landline with number 237-2169 could not be called nor can we call other subscribers. Either it gives a hissing sound or a continuous dial tone.
Since we cannot call PLDT service department through our phone nor can we use our mobile because unfortunately for us, our rural residence does not have signals from either Smart Communications (sister company of PLDT), Globe Communications, and the well-hyped about third Telco DITO Telecommunity, we have to delegate to our daughter the responsibility of complaining to PLDT about the problem we have with our line.
But even with the supposed seamless means of reaching the telecommunications firm's complaint unit, contacting the same by dialing a particular number is like giving us a definition of what is long in the firm's name. Imagine after getting through the designated number the caller is ordered to press another number and so and so forth. And if the caller-complainant is lucky enough to reach the final number instructed to be pressed one either gets no answer or another pre-recorded answer that the needed service cannot be had for this and that reason.
In the case of our complaint we wanted relayed to PLDT through our daughter it cannot be done the whole day since she would be using company time if she has to.
Luckily though, after several days of using her break time just to call PLDT's service unit, she finally had the chance to get through. She was instructed to do this and that on our receiver and connection and the service will be restored. Miraculously, it did work. But it was only good for two days and our phone was back again in its normal state – continuing dial tone or hissing sound like a cobra waiting to strike its prey.
It is a good thing that despite the problem we have with our landline our internet connection and wi-fi facilities remain working. So we are still able to communicate with our editorial office and send our daily column. But we see the importance of our landline because not all our news sources or people who could give us ideas on what to write, are connected to the Internet or wi-fi. There lies our problem with our landline rendered unavailable.
Thus, we are now PLEADING with PLDT to send technical people to our rural residence in Talandang, Tugbok district to take a look at our receiver unit or the connections thereof to find out what ails our landline.
We are a religious payer of our monthly dues and have been up-to-date since we have our landline installed over three years ago. At least by doing something about our complaint we can feel a little reciprocation from the Philippine Looooonnnnng Distance Co.
And when does the Looooooonnnnng in PLDT become extremely short? Well, it is when it comes to cutting one's connection off if the subscriber fails to pay on due date.
Now we understand why all our sisters and a brother in Cebu decided to transfer to another telecommunications service provider months after storm Odette leveled our birthplace.
They were agonizing for the looooooonnnnng wait for the restoration and reconnection; so their decision to transfer to another firm that restored service much faster.