By Ayunan G. Gunting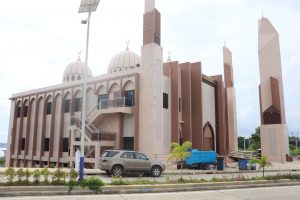 MARAWI finally reopens its door for potential investors and tourists as Mayor Majul Gandamra sets his eyes on a new and improved city in his last term.
In his recent interview, Mayor Gandamra wants to home in on plans and strategies for tourism that would allow the city to cater to the needs of the affected populace while opening windows of opportunities for local and foreign ventures.
In a deliberate effort towards recovery and comeback, the mayor saw his last term as an opportunity to rebuild the city and its confidence to sustain shareholders and local and foreign businesses through construction and rehabilitation undertakings.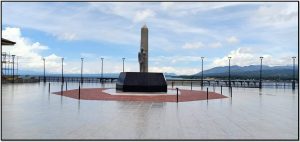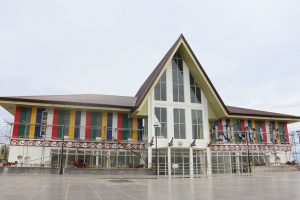 Following his vision includes the construction of a big sports stadium to uphold wellness and fitness, a convention center, a museum, the School of Living Traditions, a promenade, Peace Memorial Park, and the restoration of Rizal Park, which was long untended during and after the siege. Beautiful mosques are erected, boasting their elegant architectural designs.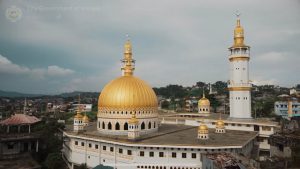 The city has also re-opened its restaurants, cafes, and hotels to present job opportunities for affected Maranaoans while keeping up with the latest marketing trends and technologies.
Going back to the Maranaon's beginnings as natural traders, the renovation of the once-wet market into a grand market exhibiting the city's best local must-haves and staples is one of the mayor's ground-breaking efforts to welcome back local and foreign merchants.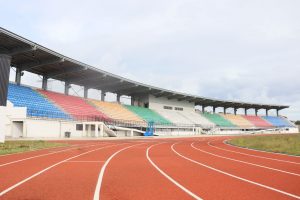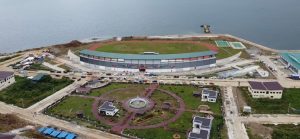 On the other hand, Mayor Gandamra intends to cultivate Marawi's enormous lands by harnessing their potential, proposing them to devoted investors, and profiting on their assets as prospective agricultural land for local farmers.
"Although this was, indeed, a struggle for us, the internally displaced people, especially those who have lost everything in the infamous tragedy, we did stand up slowly but surely because we have no other options but to let life go on and to let ourselves rebuild little by little," Gandamra said in an interview.