For the first time in years, Mapúa Malayan Colleges Mindanao (MMCM) launched its week-long 7th founding anniversary. After operating for nearly two years because of pandemic restrictions, the first celebration held much more significance as it coincided with the unveiling of the school's new logo.
The school first opened its gates to students back in 2018, although it wasn't known as Mapúa Malayan Colleges Mindanao, but as Malayan Colleges Mindanao, a Mapúa School.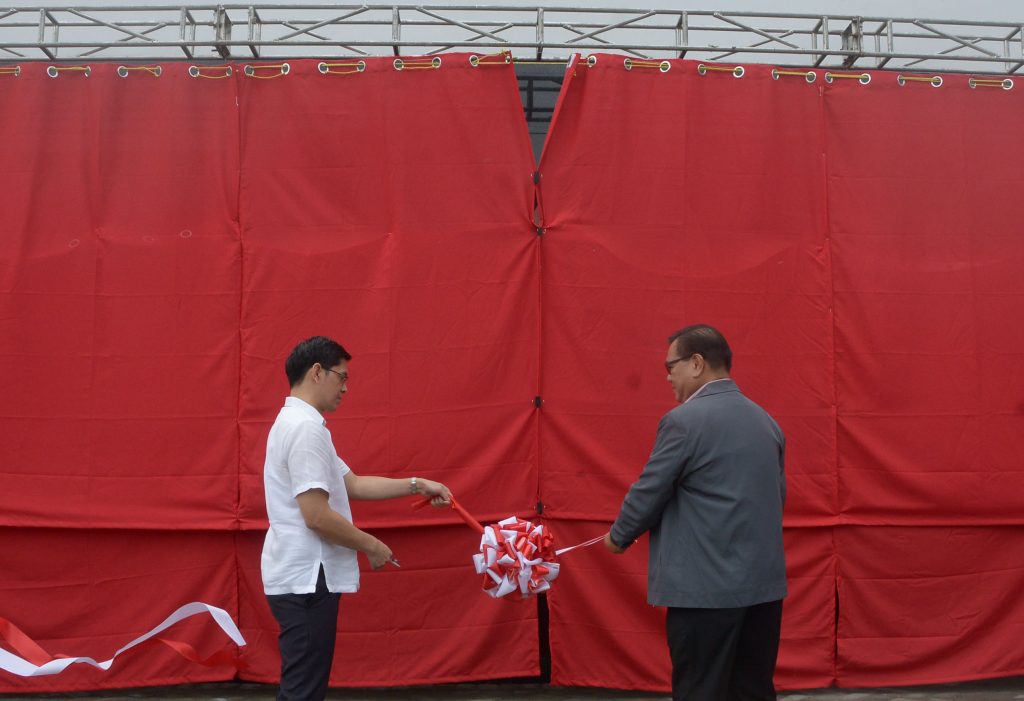 What's in a name
It was in June this year that the school decided to rebrand as Mapúa Malayan Colleges Mindanao, consistent with its goal of representing Mapúan education in Mindanao. The unveiling was led by Mapúa MCM President and CEO, Dr. Dodjie Maestrecampo, together with school administrators.
Themed "Building Future Ready, Resilient Learners through Research and Innovations," the foundation week signifies the school's commitment to festivities, including various performances from members of the Mapúa MCM community. Apart from this, students also get to enjoy the bazaar, pet show, e-games, and the first search for Mr. & Ms. Mapúa MCM.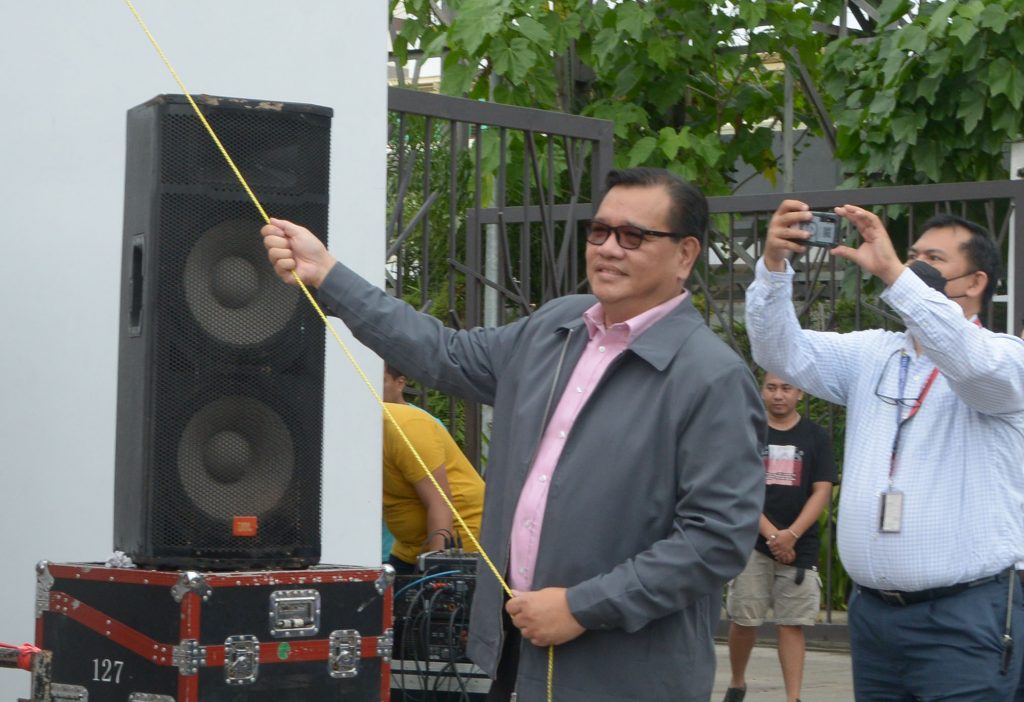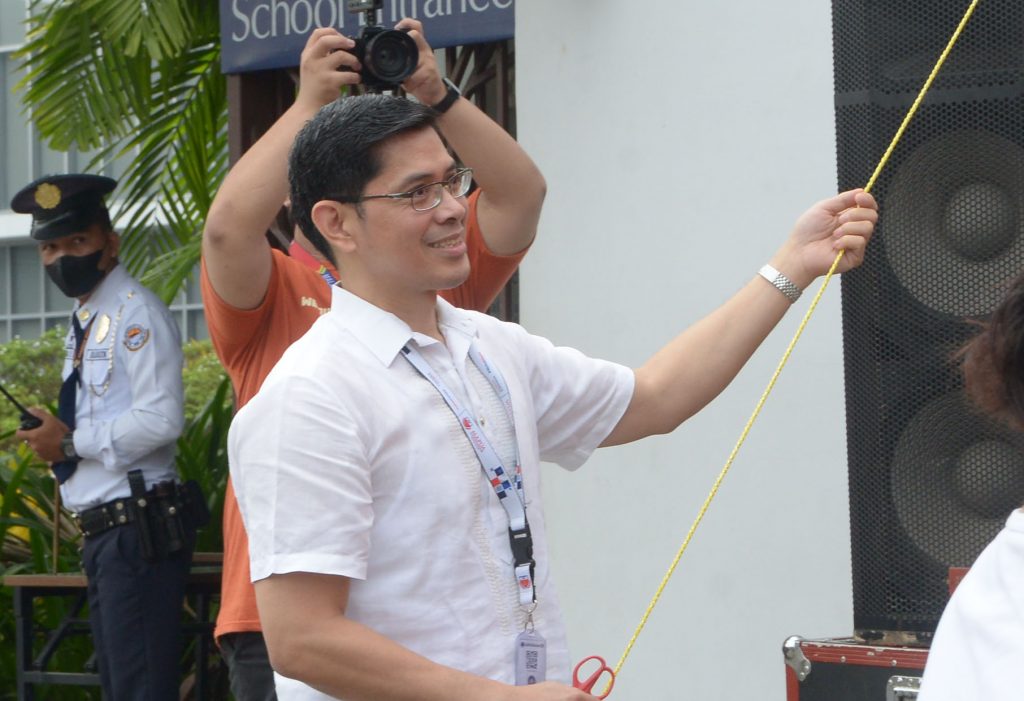 Pioneers in blended learning
As of the first schools in Mindanao to implement the blended learning modality through its outcomes-based education (OBE) system, Mapúa MCM managed to adapt to fully-online teaching and learning at the height of the pandemic when everything shifted online.
The school takes pride in its Flexible Learning Ubiquitous eXperience (FLUX) classrooms tailored for blended learning, winning a Blackboard Catalyst Award, which recognized Mapúa MCM's commitment to transforming students' learning experience through technology and innovation.
Starting with only 1,200 students from senior high school and college levels in its first year, Mapúa MCM already has over 5,000 students including the junior high.
Mapúa MCM in the next 10 years
Moving forward, the school's aspiration to be hailed as a university is in the pipeline. While the Mapúa education is attractive for its architecture, engineering, IT, and business courses, the school aims to be a comprehensive university, offering a wide range of programs.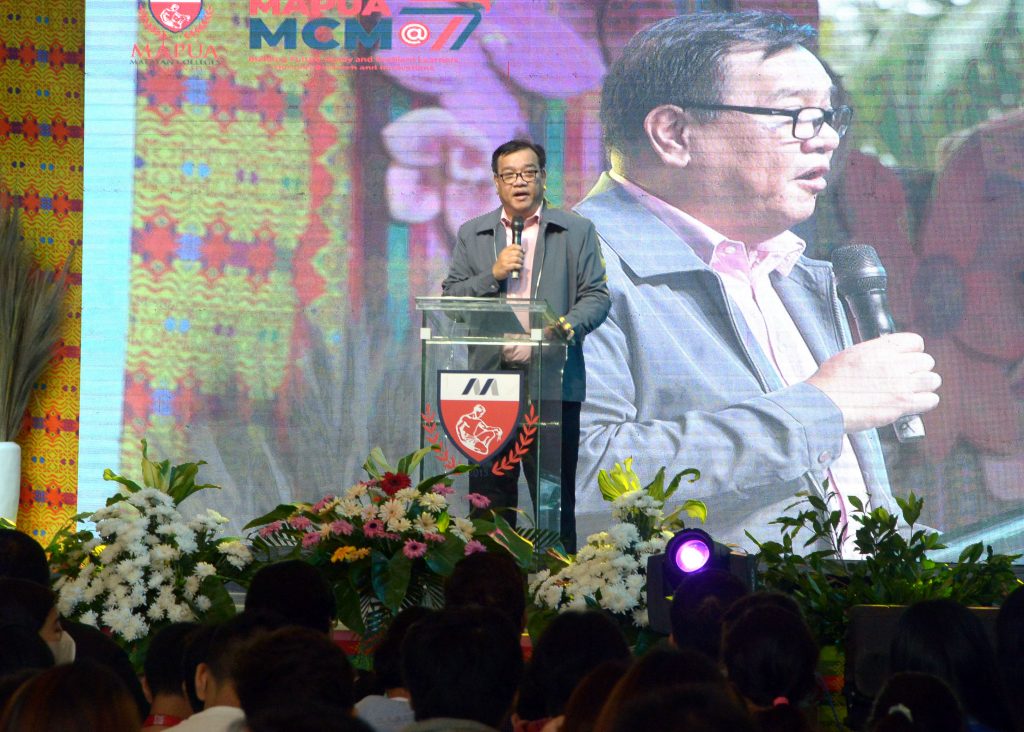 A step towards this direction is the ramping up of research outputs, and the creation of the College of Health Sciences to open next academic year. The first two programs to be offered under the new college are the Bachelor of Science in Physical Therapy and the Bachelor of Science in Pharmacy.
At present, Mapúa MCM is working on setting up its global classroom, a facility that allows classes to be conducted simultaneously with other students worldwide, in collaboration with Arizona State University.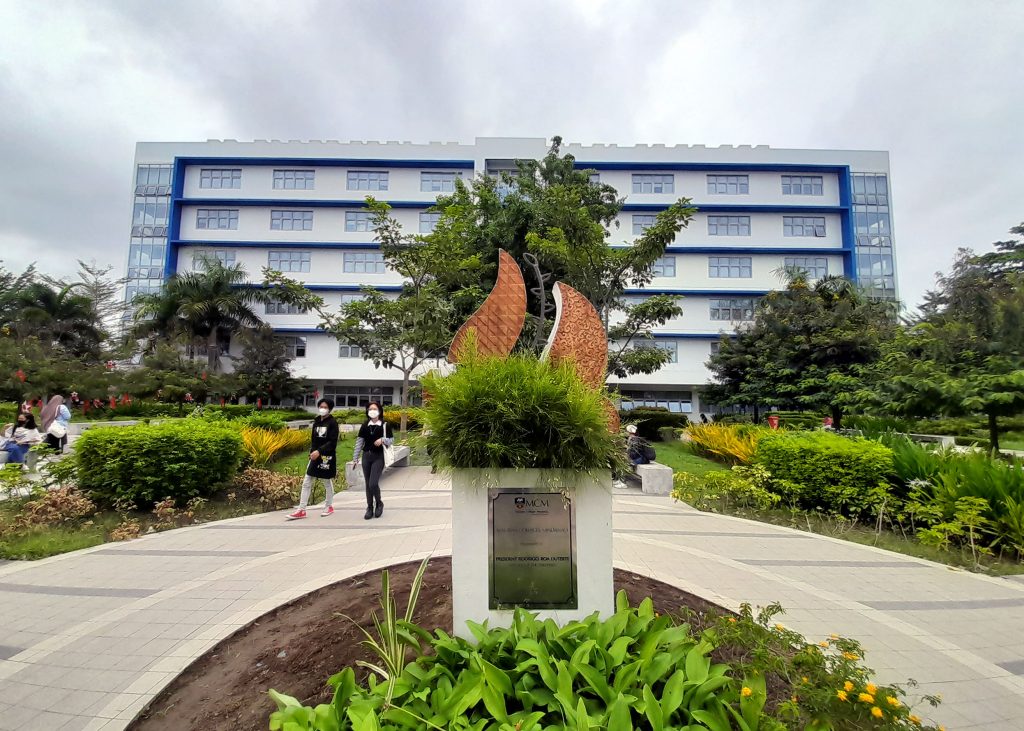 "We would like the people of Mindanao to experience the most modern and the most comprehensive teaching and learning facilities that a school can offer," Maestrecampo said. "
The Mapúa quality of education is here."