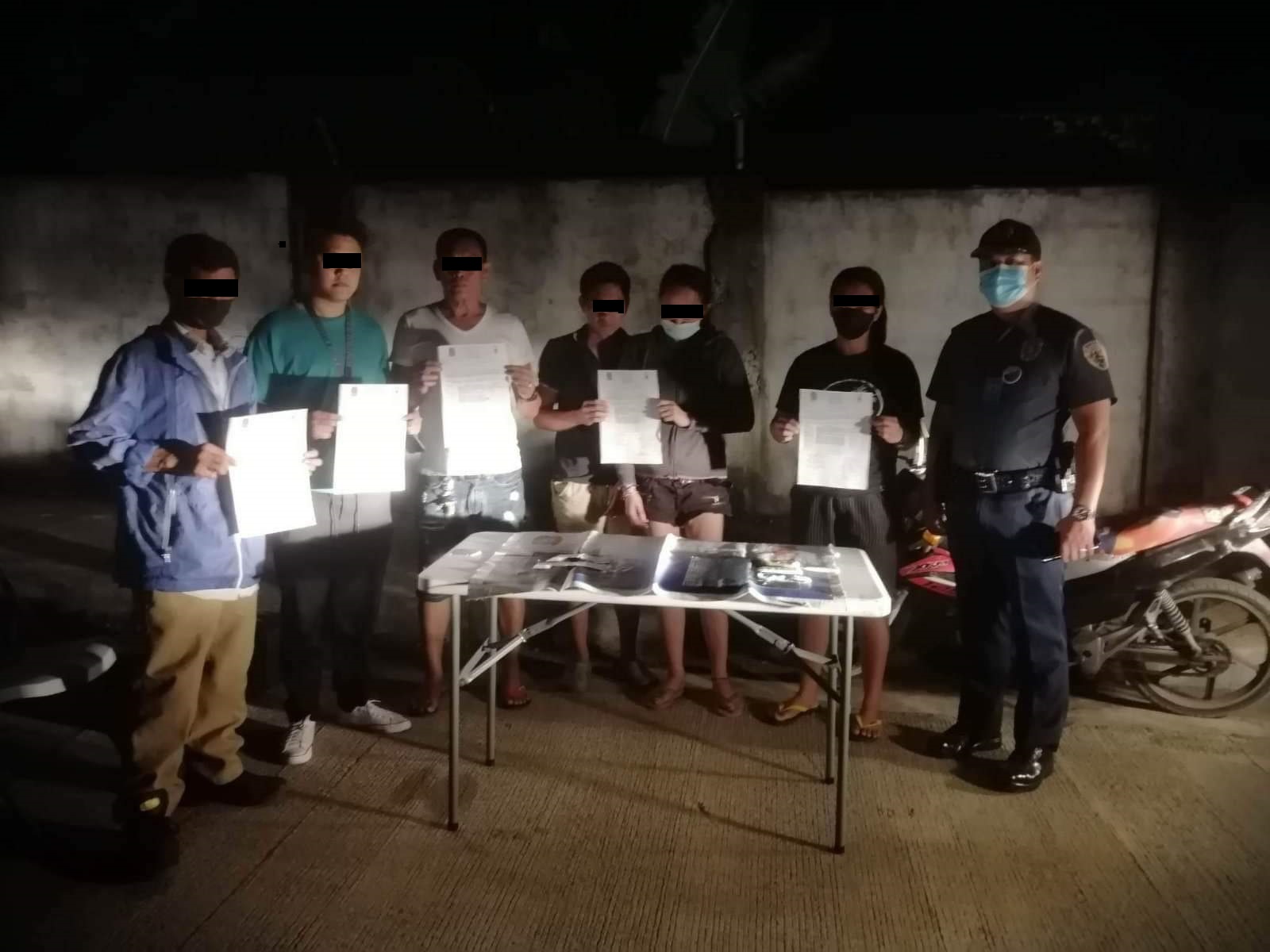 LAW ENFORCERS arrested what they tagged as among the top high value targets in the campaign against illegal drugs during an operation on Thursday at the Punad Village, Bypass Road, Brgy. Angliongto.
As a result of the raid, the raiding team from the Sasa Police Station also seized about P160,000 in shabu.
Major Jake Goles, chief of the police station, said the operation led to the arrest of Brenda Maquiniano Reyes, considered the second most wanted person in the region in relation to illegal drugs. Arrested with her was Ronnie Capitan De Lara, 40, single, painter, both residents of San Lorenzo Ruiz, Brgy. Buhangin.
Among those seized were P161,000 in shabu, the money used in the operation, and a motorcycle.
Goles said the operation against the suspects was part of the campaign of the police against illegal drugs.
The suspects, detained at the police station, will face cases for violating the Comprehensive Dangerous Drugs Act of 2002.