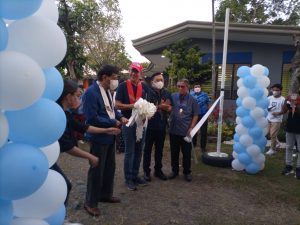 DAVAO Light and Power Co. Inc. and Aboitiz Foundation, Inc. turned over renovated and refurbished facilities to Boystown Davao on September 10, 2022 at Maa, Davao City to support the Welfare Action Foundation of Davao Inc, also known as Boystown.. The mentioned non-profit organization provides basic education and skills training to boys from poor families.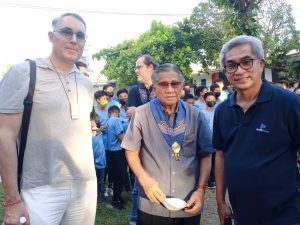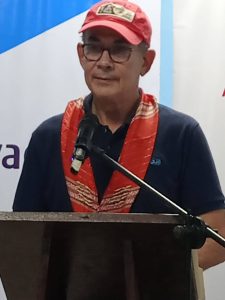 Rodger Velasco, Davao Light President and COO says "These restored and improved facilities serve as our support to the vision and cause of Boystown Davao, in its desire to help underprivileged boys in the streets by providing them shelter and education. You might wonder why a power utility is helping Boystown, but we believe in honing the youth and have been continuously supporting programs such as this, in line with our Group purpose in Advancing Business and Communities (ABC) that as we grow our business, the community grows with us as well."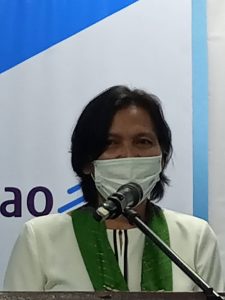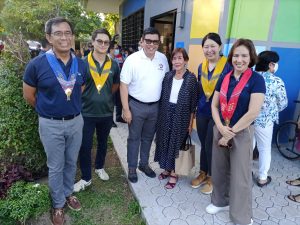 Among the renovated and refurbished facilities are: a building containing the office, conference room, library, computer room, and chapel, as well as two dormitories, and another building containing the kitchen, mess hall, infirmary, and baking room. Also renovated are the reception and working area of the staff. Lastly, the infirmary was also provided with medical supplies and equipment.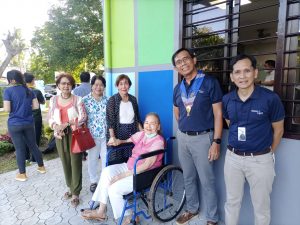 Sabin Aboitiz, President and CEO of Aboitiz Equity Ventures, formally turned over the renovated and refurbished facilities to Salvador Angala, the President of the Welfare Action Foundation of Davao, Inc.
Also present at the ceremony was Former President Hon. Rodrigo Duterte, President and COO of Davao Light Rodger S. Velasco, Davao Light executives, Sen. Bong Go, Aboitiz Group officials and members of the Board of Directors of Boystown.