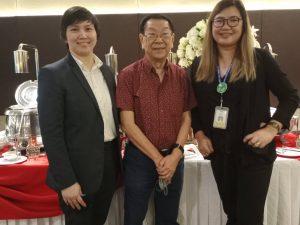 Go Hotels Lanang-Davao is now on 'Full Go' and ready to welcome families, barkadas, and fulfill its promise to #GoExploreMore while offering budget-friendly accommodations and unmatched convenience for travelers and tourists in Davao.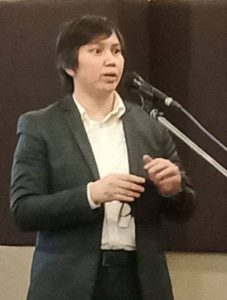 Situated in the bustling and historic street of Lanang, Go Hotels Lanang-Davao is committed to be a partner in the enrichment of the culture in Davao. Tourists can easily visit the Davao Museum of History and Ethnography to learn more about the ancient Dabawenyo art scene and the life of the indigenous communities in the Durian Capital of the Country.
Group Director of Sales and Marketing Joy de Mesa says "When you stay at Go Hotels Lanang in Davao City, you also have the opportunity to learn about what it means to be a Dabawenyo. Go Hotels is strategically located in Davao to create an experience of learning, leisure, and living your best life with the facilities we offer."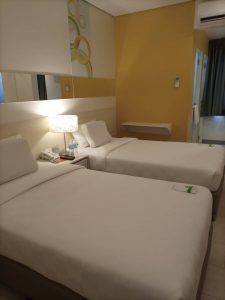 Seeing the growth of the MICE sector in the city, Go Hotels Lanang-Davao is highlighting its function rooms fit for various events. Notably, the hotel's Kadayawan function room can accommodate eighty to one hundred guests making it the ideal venue for business meetings, conferences, and any other social events. Besides its quick access to places that give tourists a glimpse of the rich culture and history of Davao, Go Hotels Lanang-Davao is also near the airport, shopping centers, and restaurants across the Davao Metro.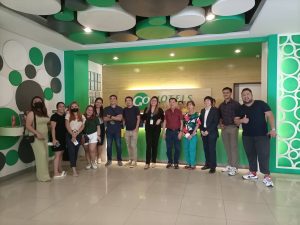 "At its very core, we have always ensured that our Go Hotel brand is driven by convenience. We aim to give our guests the best without breaking the bank. This is why we value quality stays with unbeatable access to Davao's best. And we aim to continue this trajectory even into the new normal," De Mesa added.
Alongside its offerings of a wide variety of function rooms for tourists' and corporate events, Go Hotels Lanang also provides the most comfortable beds with 100% cotton sheets. All one hundred eighty-three rooms have chiropractic and hypoallergenic pillows, safety deposit box, and Wi-Fi access.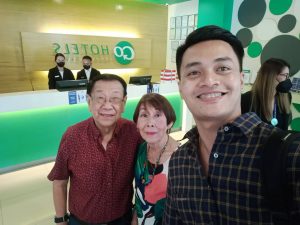 Not only can you have a memorable visit to Davao with Go Hotels Lanang. Go Hotels is also in Bacolod, Butuan, Dumaguete, Ermita-Manila, Iligan, Iloilo, Mandaluyong, Manila Airport Road, North EDSA-Quezon City, Ortigas Center, Otis-Manila, Puerto Princesa, Tacloban, Timog- Quezon City, while the Go Hotel Plus are located in Naga and Tuguegarao.
Go Hotels Lanang in Davao City is located at Km 7, J.P. Laurel Avenue. (Photos by Ian Ray Garcia FB Page)