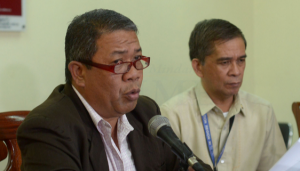 THE regional office of the Department of Education is expecting that the number of enrollees this school year will surpass the number of last year even as classes have started.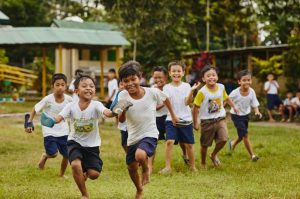 Jenielito Atillo, spokesperson of the office said that as of Monday, the number of enrolled was at 712,620 or about half of the 1.395 million enrollees last year.
Of the number, in kindergarten, 43,518 were enrolled in public schools and 4,032 in public schools; in elementary, 309 in public schools and 18,809 in private schools; in junior high school, 195,430 in public schools and 27,602; and in senior high school, 74,214 in public school and 39,754 in public schools.
The report added that of the enrollees, 350,428 were boys and 362,192 were girls
Atillo said the pandemic has not deterred the eagerness of the students to go back to their classes even as the department is set to resume in person classes in November.