A NEW division under the City Health Office, the Health Emergency Management System (HEMS), is its arm in managing response to both the COVID-19 pandemic and disasters.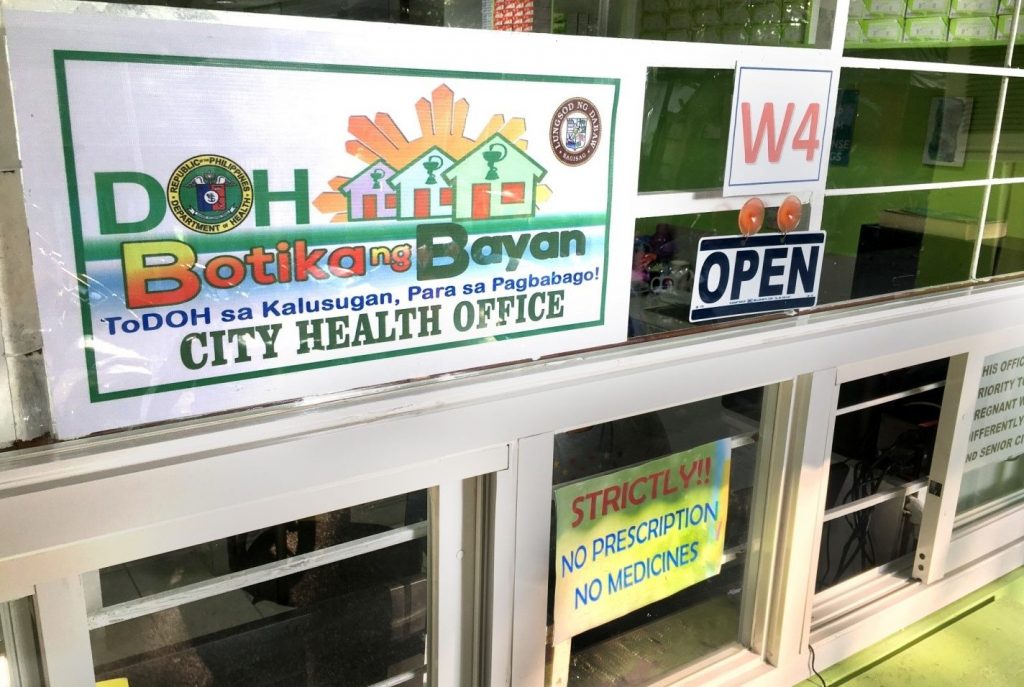 Shianne Marco, chief of operations of the division, said that the new body is tasked to manage the status of disaster.
"Naa ta'y Disaster Risk Reduction Management Office under sa Response Cluster. Ang Response Cluster duna'y 911, CDRRMO, barangay disaster volunteers, fire volunteers ug Coastguard, kapulisan, PNP nga duna'y mga rescue units for disasters. If worse comes to worst, maoverwhelm gyud ang manpower and resources, puwede mi diha mupasok. Kining mga tao narespondehan sa atong disaster team sa evacuation center, we address the need of our evacuees," he said.
Marco said the office is necessary because during calamities, what worsens the situation is when someone is infected that disease transmission becomes fast.
HEMS implements hygiene programs in an evacuation center and puts in place other necessary steps to ensure that the problem is mitigated. There is also a medical team put on standby mode to address key concerns and facilitate referral to hospitals if admission is required.
HEMS also takes on a huge role in the city's COVID-19 response.
"Namugna ang HEMS in the midst of the pandemic. Nagsugod mi nga naa na ang problema. Medyo nagkalisod mi but still namanage pud nato tanan. Up until now buhi pa ta kay naa ta'y referral system sa One Hospital Command Center sa SPMC, operation center public hotline, contact tracing team, swabbing team, and sa RAT. Dako-dako ang role nato towards sa response sa pandemic," Marco added.
He said said they seemed to have faced a blank wall when they first encountered COVID-19 but they were all able to adjust along the way.
HEMS, meanwhile, is still hiring new staff. The current staff will undergo formal training two months from now.
"Ubay-ubay mi karon pero dili ingon ana ka competent pagsugod aning among gihimo nga trabaho. Sa pagsugod wala'y gusto muatubang kay Covid. Katong duna'y heart mag-volunteer sila hinay-hinay lang training, kasagaran verbal instruction lang. Nigamay napud ang tao kay ang uban gahawa napud, nagsubside napud si Covid, dili na ana kadaghan," he added.
He also said that HEMS likewise addresses emerging and reemerging diseases, including the bird flu.