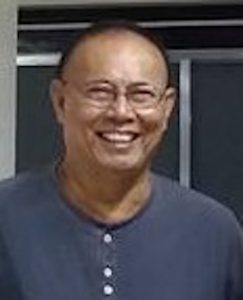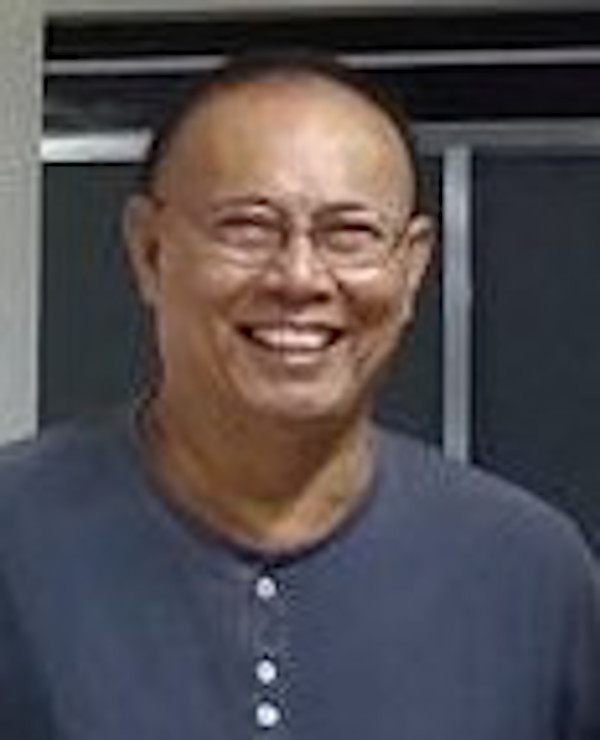 The Election exercises are now over. Except perhaps for a few, the winners may have already been proclaimed. Of course the winning presidential candidate has to wait for Congress to declare officially his win. That is what the law provides. But as far as the people are concerned a successor to President Rodrigo R. Duterte has already been elected.
     To the winners go our congratulations. To the losers our sympathy and fervent wish for better luck next time they run.
     In the local political scene we are sorry to hear that some of our friends who tried casting their lots in the political arena did not make it. We are also happy that there are others who succeeded even if their run was their first foray. We whole-heartedly congratulate them. It is also our fervent hope that they will not be immediately swallowed by the prevalent system in governance.
     Anyhow, we need to mention here that as expected, with all the machineries available at his disposal Baste Duterte romped away with the mayoralty post. For Vice Mayor it simply was a "walk-in-the-park" for lawyer Jay Melchor Quitain. He ran unopposed.
     In the city's second district where we expected a closed contest, we were wrong. As of dawn yesterday it was already clear that incumbent Vincent Garcia will have a renewed mandate. It seemed that Danny Dayanghirang's persistence as campaigner did not work well against the down-to-earth approach of the erstwhile elitist-looking Vincent.
     We have no idea how the all-administration endorsed Council candidates in the same district are individually faring and who are in the magic eight.
     In the first district we read it from a post in Facebook by Mags Maglana that she is congratulating Congressman Polong Duterte for getting another mandate. She also thanked those who supported her even as she encouraged everyone to abide by the voice of the people and help the winner succeed in his job.
     As of the time of the writing of this column we were not yet aware as to who are the final winners for councilors in the first district. But we would rather have our congratulations extended ahead to former broadcaster Tek Ocampo who is now well-ensconced in the winning eight council aspirants for the first district..
     On the other hand in the third district we can stand four squares on the reelection of Congressman Isidro "Sid" Ungab. After all, how can he lose when despite having an opponent in the congressional derby the third district electorate apparently seemed to have not heard the name of the guy. No, we are not looking down at him and his person. But honestly we have not seen even a single poster of his being posted in strategic places in third district barangays.
     And we extend our felicitation not just to Congressman Sid's win but also to his brother Abet's reelection and having garnered the most number of votes among the third district council candidates. We too are greatly sorry for Council aspirant Bebot Clarion's loss in his bid.
     We know he is a nice person and qualified for a Council seat. But again, certain developments towards the wind-up of the campaign came about. He was the unlucky victim.
     May be with the experiences that Bebot had in the two times that he tried his luck in politics it may now be the opportune time for him to re-think his plan in offering himself as servant of the people. 
     On the national level we extend our whole-hearted Congratulations to both Presidential and Vice Presidential candidates former Sen. Bongbong Marcos Jr. and Mayor Sara Duterte-Carpio, respectively, for having steamrollered their respective opponents. We believe their margins are the biggest in the history of Philippine elections for the country's two highest positions.
     For comments and/or reactions we can be reached through the following: e-mail address at victorino.sumalinog@yahoo.com; Mobile No. 09392980435; and Landline at 2372169.