FOUR COMMUNIST rebels were killed during an armed confrontation in South Cotabato, on Friday evening, April 8.
Maj. Gen. Juvymax Uy, commander of the Joint Task Force Central, identified the rebels as Ariel Moca Lasib, 2nd deputy secretary of Guerilla Front Musa, Johndel Limosnero, a supply officer of GF Musa; and alias Rex and Nomer, both members of the Yunit Milisya.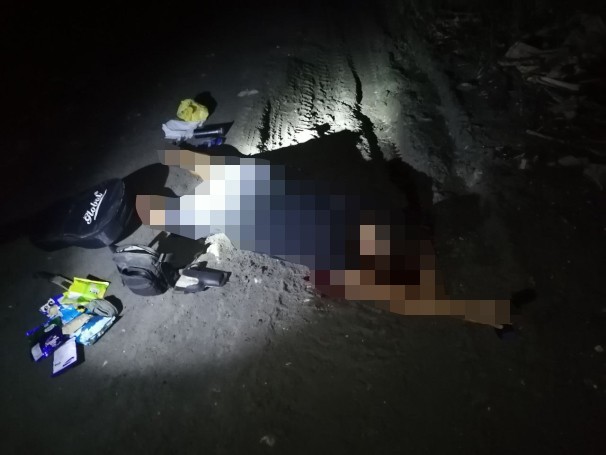 According to Uy, the soldiers of the 5th Special Forces Battalion conducted a checkpoint at Sitio Limite, Upper Maculan, Lake Sebu, South Cotabato to possibly intercept the members of the Guerilla Front Musa, Far South Mindanao Region.
"Our intelligence operatives were strictly monitoring the movements of the group. Due to the development of our intel operations, troops organized a checkpoint and successfully intercepted four CTG personalities onboard two motorcycles, however, one of the suspects immediately fired upon the government forces which led to an armed confrontation," Uy said. 
The firefight resulted in the deaths of the four, he added.
Seized from their possession were four cal. 45 pistols, three improvised explosive devices, and several pieces of communication equipment. 
Also, in his statement, Lt. Gen. Alfredo Rosario, Jr., commander of Western Mindanao Command, said, "Amid the preparations for the upcoming national and local elections, your armed forces continue to conduct focused and civil-military operations to ensure the safety and security of the people."
"Rest assured that with the support from the local government and the populace, we will be able to sustain the peace and order here in Mindanao," he added.