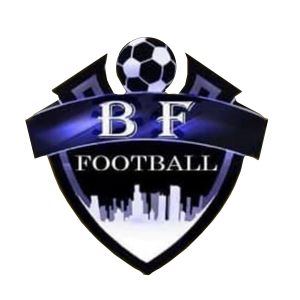 WITH the pandemic, devastating natural calamities and aggression happening across the globe, it is imperative that a decrease in economic growth is felt by everyone.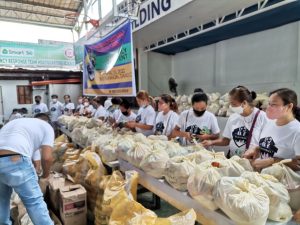 Despite these circumstances, the goodness and kindness of humanity has never ceased to amaze as people are still willing to extend a helping hand even without having plenty.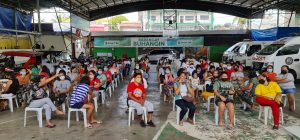 On April 3, members of BF International Football donated and spearheaded a charity event helping almost 200 4Ps families in Brgy. Buhangin, Davao City. A number of 55 individuals happily volunteered in distributing grocery packs to families that are considered poorest of the poor.
A crowd of bystanders were formed as the beneficiaries danced along with the members of BF International Football, while they entertained the crowd with a dance number. It was immensely supported by their Barangay Captain, Franciso Gamad. Notable Barangay Kagawads Tatad, Gatchalian and Longakit also graced the event with their presence.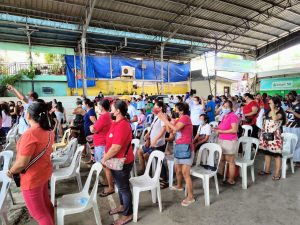 BF International Football is an internet sports investment company based in Manchester, England, licensed and regulated by the government and financial institutions in the UK and US, with millions of members all over the world. It has been operating overseas since 2017 and had started its operations in the Philippines in the last quarter of 2021.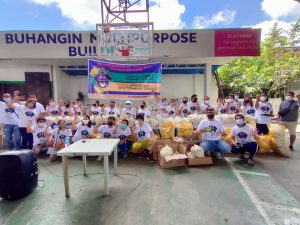 The organization has helped millions of families and are continuing to grow and uphold their goal in helping people achieve financial freedom. Not only does BF International Football bring about its business, but is also known for having the heart to help various communities and those who had been devastated by calamities such as the recent typhoon Odette. This has been one of the nuggets of wisdom being instilled by its mentors to everyone who joins the organization.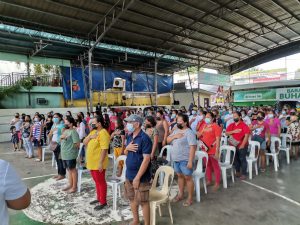 Having the culture of helpfulness and gratitude, the members respond wholeheartedly to the challenge imposed by their mentors, and they continue to paint a ray of sunshine on the lives of many, in the midst of this current world of misfortunes. (Paid Advertisement)