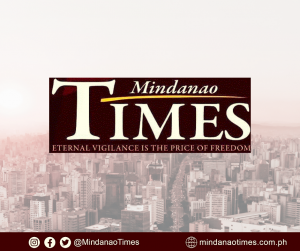 DAVAO CITY – A political vlogger in Manay, Davao Oriental was shot dead April 1 a kilometer away from the town center, the Regional Police Office XI reported.
Based on the initial data, Danilo Lumikid Jr., also known as Donnie Lumikid, was driving his motorcycle from the town center on his way to another barangay when someone shot him in the head.
The report added that no witness came out as the shooting occurred in a secluded area even when it was along the highway.
Senior Police Officer Joselito Gomera, an investigator, said probers have yet to find a witness as "the place is very secluded that there was not one single house that you could find."
Gomera added that residents theorized that the killers could be on a motorcycle just like the victim.
The Regional Police Office did not include the town in the list of the election hotspot.
Asked whether they had established any motive, Gomera said the investigators were still looking at all angles "so that we can avoid putting immediate color on the killing" as the victim had a channel on the popular site Youtube where he discussed politics.
The municipality is the official residence of one of the most prominent families of the province, the Dayanghirang family. The family leader is outgoing Gov. Nelson Dayanghirang who is running as representative of the first district of the province in the House of Representatives.
The report added that five minutes after the shooting, Police Maj. Meliton Sango I, acting chief of police, requested units in nearby towns of Tarragona and Caraga to conduct a checkpoint in their boundaries while a police team from the town conducted a search for the killer.
Manay is the town between Caraga to the east and Tarragona, the town adjacent to the provincial capital, Mati City.
About 20 minutes after the incident, Dr. Abellardo Bantayan, health officer of the town, declared the victim dead.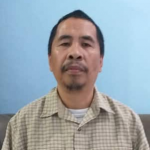 Managing Editor at Mindanao Times