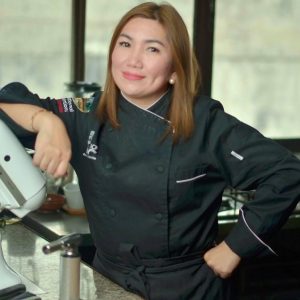 HAVING traveled from Davao to Bukidnon and back several times in the past made me wonder how anyone as well-traveled as Bambi Lim-Bangwa would put up a restaurant in Kitaotao, Bukidnon. Since I could not help my curiosity, I went directly to the source and soon found out the reason why.  But let me start with her story.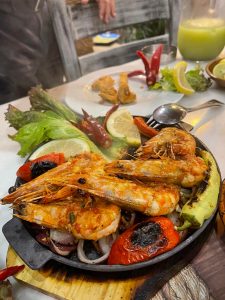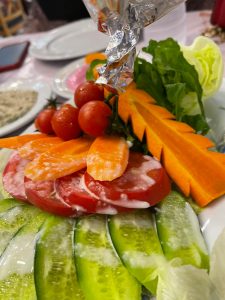 "I went to Egypt to see for myself how food is done and to hear the history from the locals. The techniques of each recipe, the authentic way as I see it in the old streets of Cairo, Luxor, Alexandria, Sharms El Sheikh, and Hurghada. The Red Sea produce has different ways of cooking as it has a different taste from those from the White Sea," Bambi tells me. 
Bambi took an interest in culture, aside from other attractions. "Aside from Culinary Tourism, I studied the culture of Egypt, too. The travel made me connect with distinguished chefs from famous hotels and restaurants. Meeting Filipino overseas workers, as well. "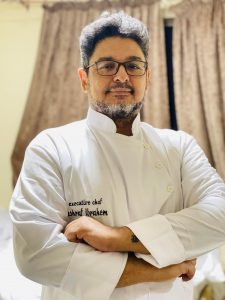 The Egyptian Kitchen will open on April 3, 2022, in Kitaotao Bukidnon, with Chef Bambi Lim- Bangwa and Egyptian Chef Ashraf Ibrahim aiming to cater to all OFW retirees of UAE who have been eating Egyptian food and now can share its taste with family and friends.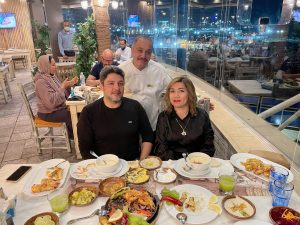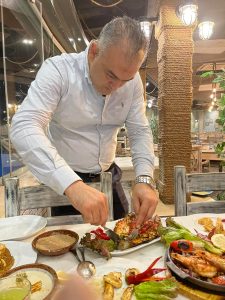 The Egyptian Kitchen opens every Friday, Saturday, and Sunday, with weekend specials on Roasted Lamb, Kabsa, Molokiah, Kofta, Mashi, and many more. 
"We will be cooking food without MSG, thus getting flavors from the rich Egyptian herbs and spices. Egypt is where civilization started and for everyone to taste what was on the dining table of Rameses, Nefertari, and Cleopatra, be sure to visit The Egyptian Kitchen!'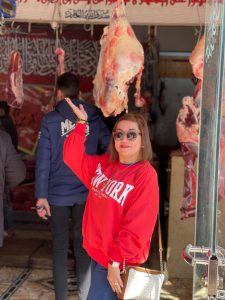 Bambi also replied to my question about why she chose Kitaotao. She must have sensed we have not traveled that way since two years ago when the pandemic banned all travel from Davao City to Bukidnon and Cagayan de Oro, which pass by Kitaotao after Buda or the Bukidnon-Davao Boundary, which used to look desolate and unpopulated.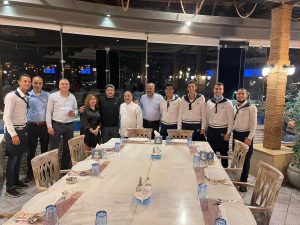 "Kitaotao is now a tourist destination and very promising. Here we have a better chance for niche marketing," Bambi explained.