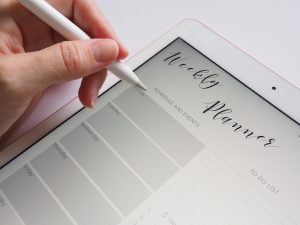 MANY women today are taking up space in their chosen career and are enjoying positions of leadership. This is, of course, many thanks to the many great women in history who all paved the way to women empowerment.
In celebration of women's month, we look at five essential items that every girl boss needs to navigate the modern world. 
Handbag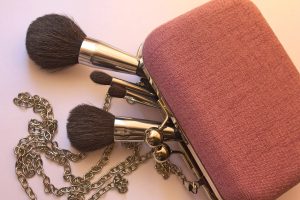 The world has already changed and technologies continue to advance but one thing will never go out of style, that is, a handbag. Nothing beats the classic handbag that safely carries all in one place all the other items a strong and independent woman needs. For every girl boss who is always on the go, a handbag serves all the good purposes, ensuring that every woman gets to carry their most prized items. 
Electronic Devices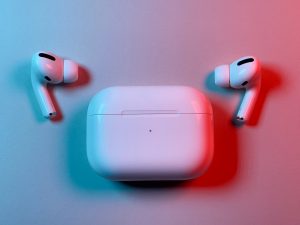 Modern women always carry with them electronic devices to smoothly go through their day. To take control of their schedules that are packed with meetings, having electronic devices on hand has become the norm especially in the era that embraces virtual meetings as the inevitable reality. A mobile phone and a pair of earphones ensure that they stay connected with their team even when responsibilities take them away from the office. With a handy power bank, a girl boss can also ascertain that her phone's battery life can keep up with her daily activities.
Hygiene and Pampering Kit
Despite a very hectic schedule, girl bosses ensure that they are always safe and must look good and dignified even at the end of a very long day. Alcohol and other hand sanitizers are just among the essential items that help every woman feel at ease. Some also make it a must to bring sunscreens to protect their skin from the sun while others keep a set of napkin, wipes, and cosmetics within arm's reach whenever the situation calls for a quick pampering.   
Hydration Kit
As health coaches too often say, humans are not cactuses. Ensuring that one goes through the day well-hydrated is essential. Flasks are now becoming a necessity for women who want to make sure that their health is of top-notch condition. By bringing in flasks to work, they also help reduce plastic pollution by ditching single-used water bottles.
Planner
For women who love to effectively manage their schedules, a planner will always save the day. Although several apps are now available to help people plan their activities well, nothing still beats the comfort that a tangible planner that sits on one's desk can give. And if technology fails, a physical planner will come in handy to remind a girl boss of her priority tasks.
If you are planning to buy any of the items listed above, The SM Store has some good news for you! In celebrating women this month, the Women's Wednesday Sale offers every woman extra 10% off when using SMAC when they shop during the rest of the Wednesdays in March at SM Lanang Premier and SM City Davao's The SM Store.