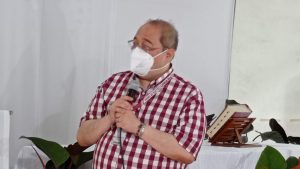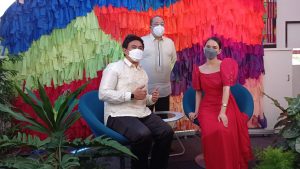 PWC of Davao, which opened its doors in Davao City in June, 1953, celebrated its 69th Founding Anniversary on February 25-26, 2022, amid the pandemic. The event, which was held online, was a prelude to a school's 70th founding anniversary, its platinum celebration in 2023. 
With the theme, "PWC Culture of Excellence Amid the Pandemic and Beyond", the 69th Founding Anniversary was marked with joy and gratitude as all sectors of PWC participated in the celebration with presentations in the arts, culture, dance, and music, and awards that acknowledged "moments of excellence" during the pandemic.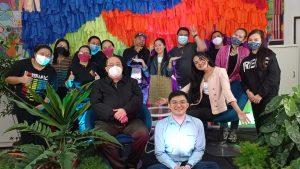 Our Grade IV Class was among thePWC of Davao opened its doors in June 1953 with 360 students, from Kindergarten to the High School and College levels. A private, non-stock, non-profit, non-sectarian, co-educational institution, it was established by the late Dr. Conrado, and Francisca Benitez based on the Philwomenian values of excellence, quality education, and service to the community and country. They were invited by alumni of Philippine Women's University and the original families  of Davao to set up a school that would provide the children of Davao, whose families represent  diverse backgrounds and beliefs, access to quality education. Thus, PWC was set up to build women (and later also men)  who would serve their community, Davao City, Mindanao, and the nation. 
This year's two-day Founding Anniversary celebration was unique in that it was live streamed online, which exhibited the PWC community's capability in using its Digital Learning Commons O2 Approach adopted in 2020 when it had to transition to on-line learning.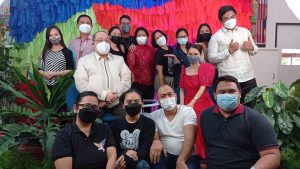 The festivities commenced with the Chancellor's Convocation and Opening of the 69th Founding Anniversary held through zoom and Facebook live at 9:00 AM on February 25. Chancellor and Chief Operation Officer Prof. Vicente Antonio V. Pijano III shared the "seven dreams of PWC of Davao" for the near future. PWC, he said, should be  the school of choice for those who want to succeed in life, career, and professions;  a Center for Innovation and Social Engagement,  a partner with stakeholders in providing access to quality education and research,  a center for culture and heritage preservation of the Dabawenyo and Mindanaoan Culture; a leader in the protection of the environment;  a sustainable organization that is and responsive to the needs of the community it serves; withand have a clear and distinctive Philwomenian Identity.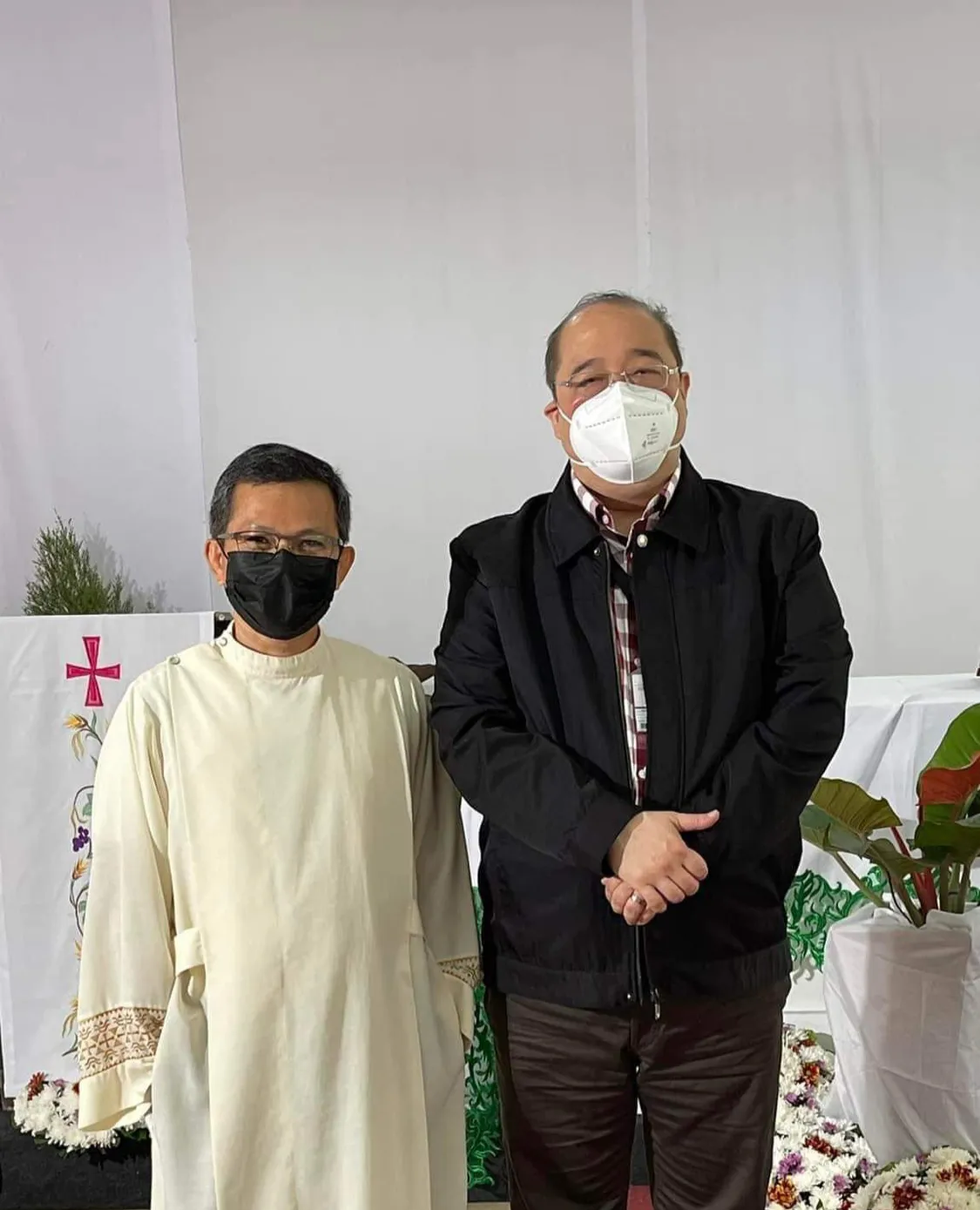 The Chancellor's Convocation was followed by the Basic Education Virtual Art Exhibition at 10: AM and Tertiary Education's "We Are for PWC of Davao" at 1:30 PM through Facebook Live. 
On February 26, a thanksgiving mass was held at the PWC Mansaka Lobby, viewed on Facebook Live, followed by a showcase of PWC's excellence in innovations called "innovatiON.69: A playlist of PWC Innovations". In the afternoon was held one of the highlights of the anniversary — the Annual Institutional Personnel Service Awards Ceremony. This PWC tradition celebrates the commitment and loyalty, devotion and dedication, and the significant contributions of our workers to the school. A total of 46 employees were given Personnel Service Awards:  30 for five years, eight for 10 years, one for 15 years, two for 20 years, two for 25 years, and three for 30 years – for a combined 425 years of fruitful, committed, and dedicated service to the institution we dearly love.  
The CCOO, Prof. Vicente Antonio V. Pijano III inspired the PWC Community with his message to the awardees, "Your service has always been valued and appreciated. No job is too small, no task too insignificant, no challenge too daunting in running an institution such as PWC. Like a well-oiled wheel, every cog counts for the smooth operation of our school. I have seen this work in PWC before the pandemic, and now, under the new normal. Unfortunately, our work has become more difficult these past two years that we have lived with Covid 19. But I have never ceased to marvel at how well things have gone in our school during this time of crisis, how everyone – academic and non-academic personnel — has risen to the challenges to our operations by the constraints imposed by the pandemic. Because of your dedication and sacrifice, we have survived, and we will continue to weather the Covid storm."
Prof. Pijano encouraged all learners, their families, faculty, staff, administrators, its industry and community partners, and the entire PWC of Davao community to remain faithful to the culture of excellence planted in PWC of Davao founders – amid the pandemic and beyond. 
The Chair of the PWC of Davao Board of Trustees, Ms. Elizabeth San Pedro Leitz, extended her congratulations to all the awardees and personnel of PWC of Davao: whom she called "the gatekeepers that guard and soldier on its [PWC] ideals and values, and the executives who continue to break new grounds and define the present path of this institution to ensure its brighter future." The Vice-Chairmember of the BOT, Mr. Tomas Julio Benitez cited the personnel's "commitment and parallel service to PWC, (which) is why we withstood all the challenges along the way." and their "calling and the passion to serve our community in our country and help educate and improve the lives of our youth."
PWC of Davao takes pride in its prominence in the educational landscape in the region and the nation.  With its  its motto, "Innovation is our Tradition", it  it responds to the call of a multicultural society in Mindanao and the country. Its aim is to develop graduates with the highest ideals of spiritual development, strong moral character, civic consciousness, academic competence, and love of country, as it promotes faithfulness to their own cultural traditions.