According to the National Wages and Productivity Commission of the Philippines, freelancers in the country earn an average of about Php 39,000 per month. Not bad, right?
If you want to make a career out of freelancing and be your own boss, here are some things to keep in mind:
You Should Invest in the Right Equipment
One of the first things you should do if you want to start freelancing is to get a desktop or laptop computer. Fortunately, you can buy laptops online at reasonable prices to help you get started. Then, as you start to earn more, you can invest in a more powerful machine.
Of course, the specifications you need from your desktop or laptop will depend on the kind of freelance job you'll do. If you're a graphic artist or a video editor, for example, the ideal set-up needs 16GB RAM and a lot of storage. Meanwhile, if you're a writer or perhaps a digital consultant, an office laptop with 6GB or 8GB of RAM will do.
Do note that there are some freelancing jobs that you can accomplish using a smartphone but for the most part, a computer is a much better option. Instead, dedicate your phone for communications, such as responding to emails while on the go.
Other equipment you might need to invest in will depend on your freelancing profession. Photographers, for example, will need a good camera. Meanwhile, voiceover artists should get a high-quality microphone.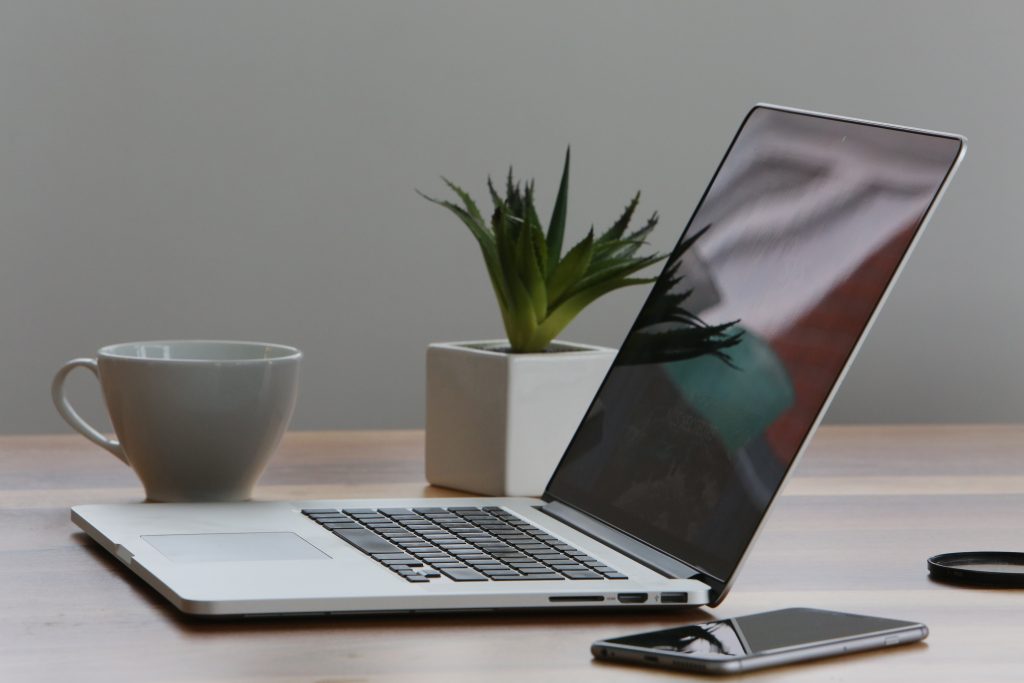 You Need to Develop Your Skills
To remain competitive in the world of freelancing, you need to have the right skills and you HAVE to be good at them. More importantly, you have to continuously learn. Thanks to technology, industries continue to evolve at a breakneck pace and if you aren't able to keep up, you'll certainly be left behind.
The good thing is that there are a lot of ways for you to learn new skills and polish those that you already have. There are books you can read, as well as videos made by your fellow freelancers. You can also enroll in online classes to receive certifications.
In this kind of endeavor, patience and consistency are the keys to success. You should also pay attention to the latest industry news so that you know which kinds of competencies you need to hone.
Create and Continuously Update Your Portfolio
As a freelancer, in order to attract clients, you need to be able to showcase what you can do and what your clients stand to gain by hiring you. The best way to do this is to present them with your portfolio. Ideally, this should have examples of your latest work and/or past projects. You don't necessarily have to include everything you've done, but it's important to pick your best works.
Make sure to update your portfolio every once in a while, so that your most recent works are displayed first. You can also choose to organize your portfolio based on prestigiousness, i.e., those projects you've worked on for "big" clients have more prominence.
When it comes to distribution, having your own website will definitely help in showcasing your portfolio. There are many free website makers if you're on a tight budget, but it will ultimately be better if you can invest in your own domain. It's not only more professional, but you'll also have more control with regard to the design.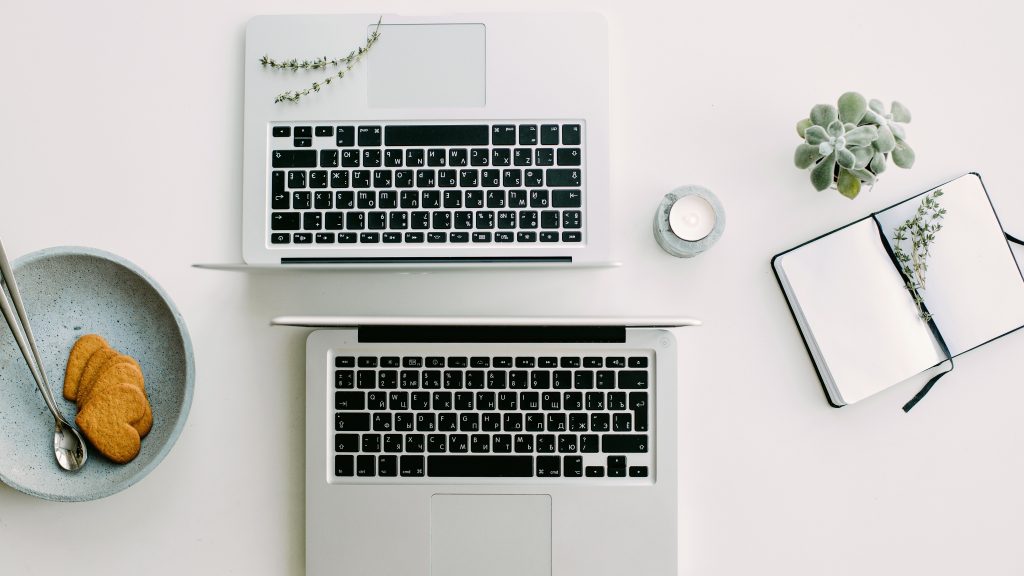 A Community Can Help
Joining a freelancing community is a good way to build a professional network, which in turn can make it easier for you to find clients. In addition, you can also learn from your fellows, find inspiration, and feel more motivated. Another benefit of joining a community? You'll have a good idea with regards to how much you can charge for your services!
It Takes Time to Earn Big
When you start freelancing, don't expect it to be able to earn a lot of money immediately. It takes time to cultivate a customer base; in fact, during the first few months, you may only have a couple of repeat clients. After you establish yourself as a reliable freelancer, you'll be able to attract more clients and command higher fees.
As with continuously learning and improving your skills, you need to be patient and consistent in order to earn big in freelancing. A good idea is to try it part-time first. Get yourself used to the ways of freelancing, including keeping in touch with clients, negotiating rates, and managing your workload. After a careful self-evaluation, you can then decide if you want to be a full-time or part-time freelancer.
Learn How to File Your Taxes and Government Dues
Last but certainly not least, you need to learn how to file your taxes and pay your government contributions. When you're an employee, your employer will do all these things for you. However, when you transition to full-time freelancing, all these things now become your responsibility.
As a responsible citizen, make sure to pay your dues on time. Doing so helps you avoid penalties, and also makes you eligible for benefits such as salary loans, calamity loans, and the like.
Good luck with your freelancing career!