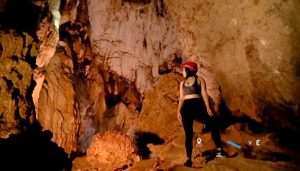 AMIDST the challenges of the COVID-19 pandemic, 2021 proved to be a productive year for the Department of Tourism Davao Region as it revealed its roster of accomplishments for the fiscal year 2021 during the Davao Region Tourism Industry Gathering held last Saturday, 14 January 2022, via Zoom and Facebook live.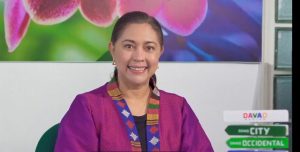 "The rebuilding of tourism is our top priority, that is why even in crisis we continue to find opportunities on how we can rethink and reshape a more resilient tourism for the future," said DOT Xl regional director Tanya Rabat Tan during the program. 
One of its accomplishments was the development of a regional tourism circuit that afforded the local government units to institutionalize a comprehensive tour program that it can offer to its respective visitors. Accompanying localized promotional videos were also created to each province as a marketing tool.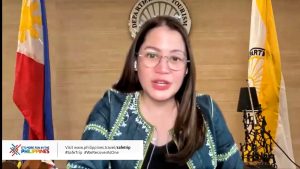 As the main agency mandated to monitor the LGUs' compliance to national standards, DOT Xl was able to safely conduct inspection and accredited a total of 498 tourism enterprises in the entire region, as well as inspected and issued certifications to various tourism establishments the World Traval and Tourism Council's Safe Travel Stamps, Safety Seal, Multiple Use Hotel, and Certificate of Authority to Operate as Staycation, giving premium to safety to both tourists and tourism workforce.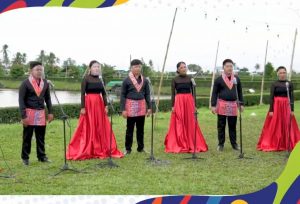 Moreover, the agency initiated a number of seminars and trainings for its regional stakeholders, such as capability building for various indigenous communities, food safety, water safety, community tour guiding, social media marketing, payment digitization and cashless transactions, among other courses that equipped them with the necessary skills as tourism transitioned to the new normal.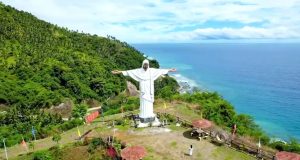 DOT Xl also participated in developing a template on Tourism Resource Inventory based on the UNWTO Guidelines focused on Gastronomy Tourism through an inventory and mapping of Tourism Food Resources and Assets in the region. 
For the first time, DOT Xl was able to hold dive site assessments in various coastal provinces to promote Davao Region as an emerging dive destination in the country. It also produced a promotional video that highlighted the wealth of marine life in various dive sites. 
"The pandemic may have brought challenges for the sector, but it also offered opportunities to encourage innovation, drive new business models, explore new markets, open up new destinations, and move to more sustainable and resilient tourism development models", added Tan.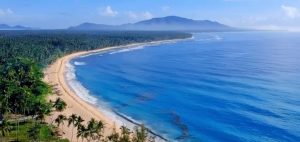 DOT secretary Bernadette Romulo-Puyat acknowledged the annual event as an important assembly as it gives opportunity for stakeholders to "get together, strengthen networks and reaffirm commitment". 
"Starting the process was difficult but also it also gave us a chance to get things right," she said during her inspirational talk. 
According to Puyat, DOT has recalibrated its strategies with a reformulated national tourism plan with a three pronged thrusts: promoting safe, fun and competitive tourism; pursuing sustainable, inclusive and resilient tourism; and strengthening governance and destination management. 
Davao City Mayor Sara Duterte-Carpio also lauded the stakeholders' invaluable contribution to their respective localities and willingness to brave the challenges of the pandemic. 
"We are hopeful that the industry is on the road to recovery as we transition to a promising new normal. Now, more than ever, let's strengthen our collaboration and continue to innovate and develop new opportunities for tourism in Region Xl," the mayor said. 
"With all these in place, and with everyone's support and cooperation, we can now favorably leverage varied opportunities in rebooting the industry but now on a stronger, fairer and more sustainable footing. Only then we can bounce back together and be united towards genuine tourism recovery," Tan quipped.