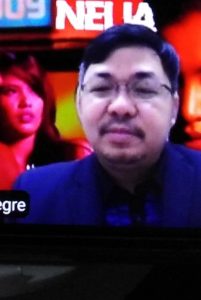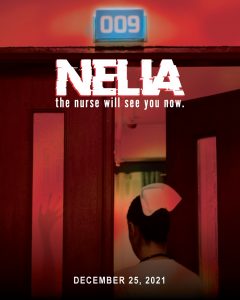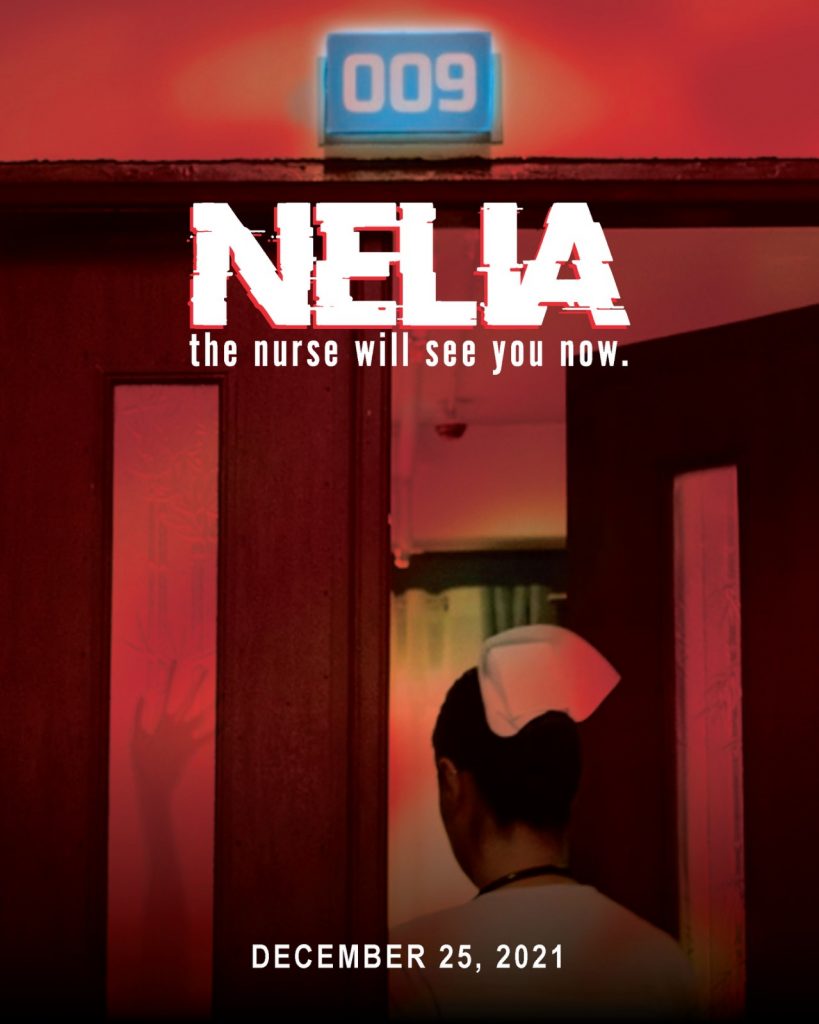 Nelia promises to bring intrigue, suspense, and thrills during the holidays when cinemas nationwide open for the annual Metro Manila Film Festival from December 25, 2021, to January 7, 2022.
In this movie directed by Lester Dimaranan with screenplay written by one of its producers Melanie Honey Quiño Marquez, 'Nelia,' is portrayed by beauty queen Winwyn Marquez in the title role.
She is a nurse whose womanly instincts and gut feel are aroused because of the mysterious cases happening in the hospital where she works. To what revelations her curiosity will lead her to uncover, all of it will be unraveled in this contemporary motion picture.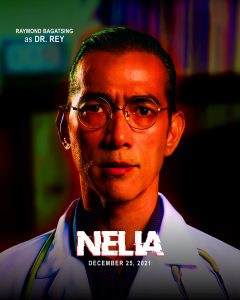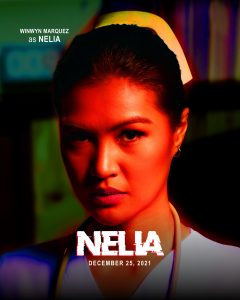 'Nelia' features an impressive cast of Pinoy A-list actors that include Raymond Bagatsing who plays the role of Dr. Rey, Dexter Doria, Lloyd Samartino, Dan Alvaro, Ali Forbes, Shido Roxas, and Mon Confiado. Also in the cast are Sarah Javier, April Anne Dolot, Massey Sanshoddin, Red Atienza, and introducing Juan Carlos Galano and Aldwin Alegre.
Shot in the picturesque city of Gapan in Nueva Ecija, 'Nelia' is the first of many quality and entertaining film offerings from A and Q Productions Film, Inc. The power tandem behind A and Q Productions Film, Inc. are Attorney Aldwin F. Alegre and Attorney Mary Melanie H. Quiño.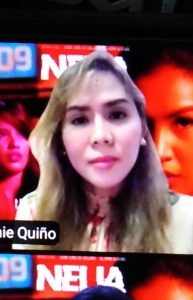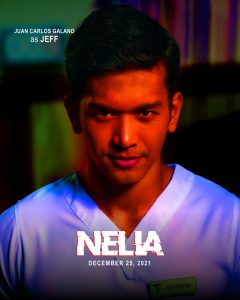 Nelia is showing in Gasiano Davao and NCCC Davao starting December 25, 2021 until January 7, 2022.
Watch the trailer, click link here https://t.co/6rhjuiFsHM
#NeliaMMFF #NeliaMovie #MMFF #MMFF2021