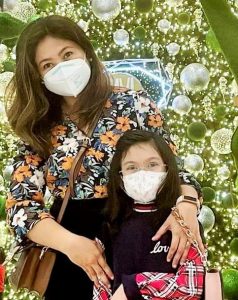 Safety matters in all ways always.
Especially for mommies and daddies, keeping their children away from any risks shall be utmost priority. The killer virus still lurks and it is not yet the best time to revert from the norm in pre-pandemic times. 
Mask on, sanitize hands, and always be responsible.
Keep tab on these safe malling tips from smart moms Jenny Grace Mendoza and Kiara Calumba Nanali:
Ensure purposeful visits.

Only access essentials and services as much as possible when going to the mall with kids. 

Plan ahead

. Outline the purpose and list where to go (e.g., clinics, salons or passport registration). Best too to book for appointment/reservation in advance. Always stick to itinerary.

Limit exposure.

The faster you can finish your purpose in going to the mall with your kid/s, the better. This is to lessen the chances of getting the virus. 

Stay cautious.

Observe proper health protocols at all times. Make sure that every member of the family, including little ones, are wearing facemasks and keeping their hands sanitized. Bring extra essentials and own utensils for everyone's safety.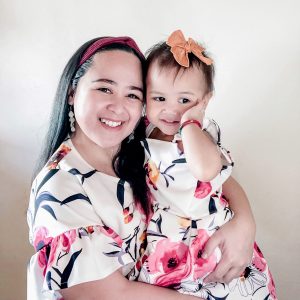 "Always remember that things are not normal yet. The health threat is still here so there is really no reason to be complacent," Mendoza says.
Nanali further shares that it is important to be extra careful. "We adults may already be vaccinated, but our young ones still are not. It is our social responsibility to practice safety at all times."
For extra safety, opt for outdoors like al fresco dining and parks. You may as well enjoy safe family bonding sessions at the comforts of your homes. Dial #14376 when availing The SM Store's Call to Deliver or online shop at SM Supermarket's website shop.smmarkets.ph.
Check for more delivery options at the official social media pages of SM City Davao and SM Lanang Premier.