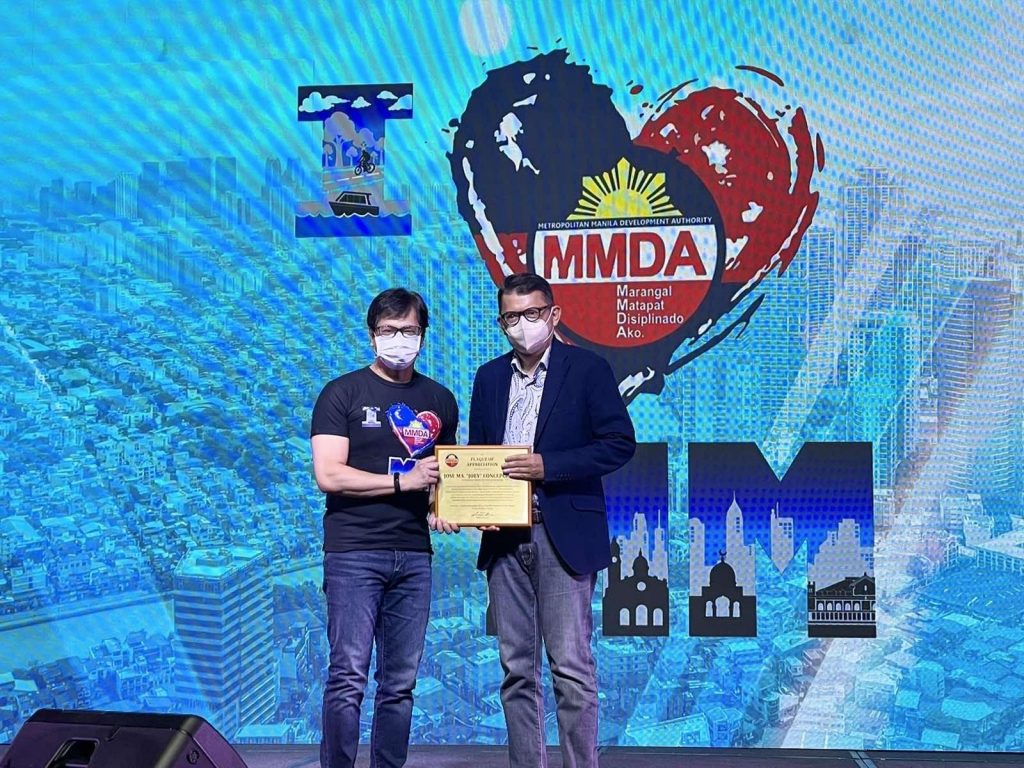 The Metro Manila Development Authority (MMDA) gave recognition to various personalities from the private and public sector who have been instrumental during its fight against the COVID-19 pandemic.
The list included leaders from the private sector, key government officials and cabinet secretaries, as well as the mayors of the National Capital Region. "Various government agencies, organizations, and institutions have exerted efforts and interventions to combat the spread of the virus," MMDA stated in its letter to awardees.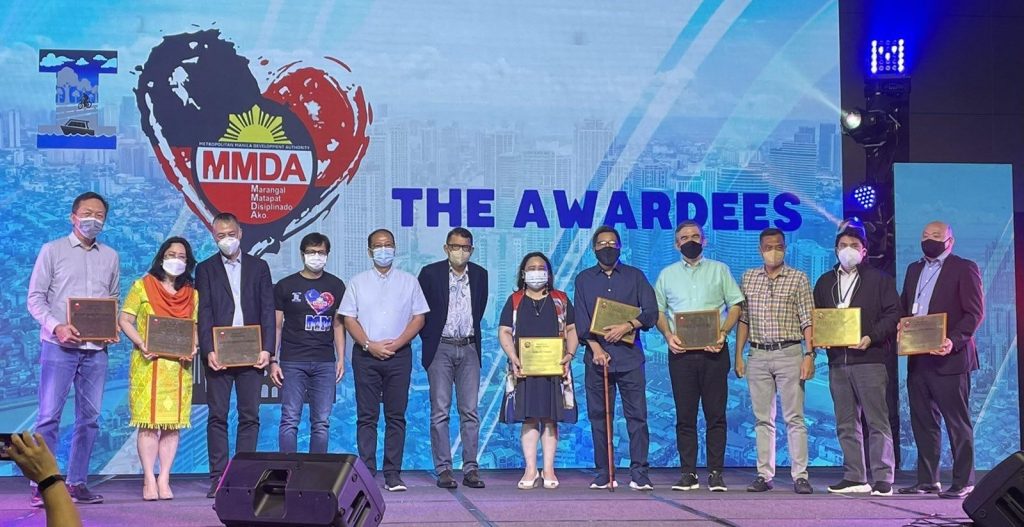 MMDA Chairman Benjamin Abalos Jr. presented the awardees with Plaques of Appreciation. Among the awardees was Presidential Adviser on Entrepreneurship and Go Negosyo founder Joey Concepcion, who was among the awardees from the public sector. Concepcion was recognized for "his tireless efforts and invaluable support to all Metro Manila LGUs in their fight against COVID-19, which helped the NCR in the effective rollout of their respective vaccination programs and pandemic response, contributing to the decline of COVID-19 cases and in making the region the first in the country to achieve population protection."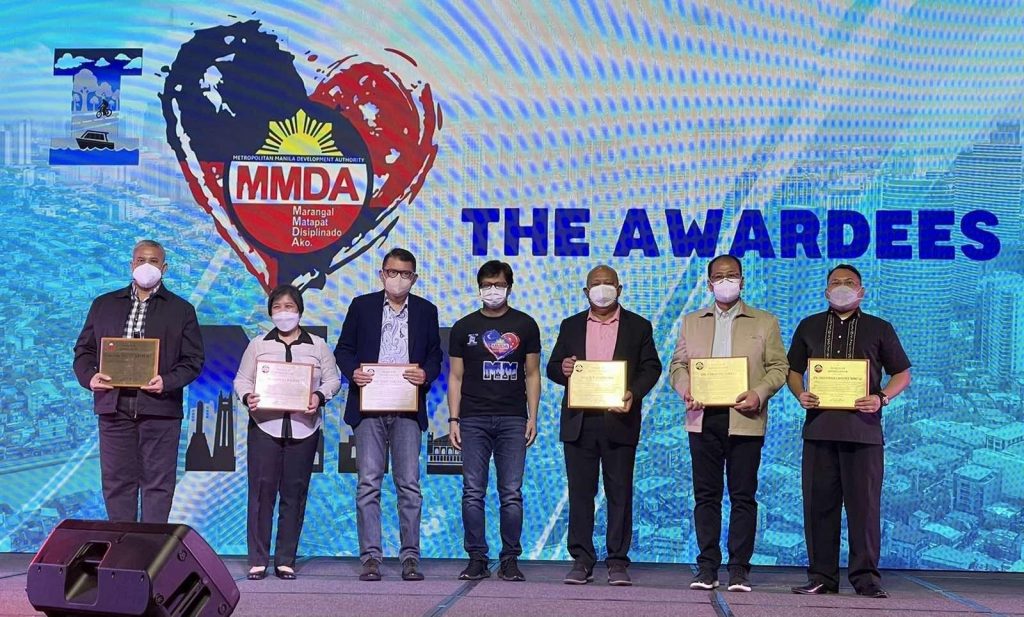 The awarding was held during the launch of MMDA's "I ♥ MM" campaign last November 13, in ceremonies held at the SMX Convention Center in Pasay City. MMDA's "I ♥ MM" initiative is envisioned to uplift the spirits of Metro Manila and its residents who were affected by the COVID-19 pandemic.
The event served to introduce "I ♥ MM" as its new branding initiative to recognize the continued support and participation of all the 17 LGUs, the key direction of the national government, and the initiatives of the main responders during the COVID-19 pandemic. The event also aims to highlight the initiatives in urban renewal for the metropolis.