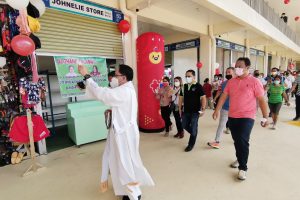 TAGUM CITY – THE CITY government here inaugurated the third module building of the Tagum Overland Transport Integrated Terminal (TOTIT) located at Barangay Magugpo West last Oct. 28, 2021.
 No less than Mayor Allan L. Rellon led the blessing and inauguration of the terminal which is aimed to help address the bus congestion problem in the existing buildings with the provision of additional 12 bus bays.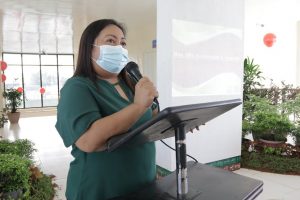 This big-ticket infra-project worth 30 million pesos was funded and constructed by the city government of Tagum through the loan term agreement with the Development Bank of the Philippines (DBP).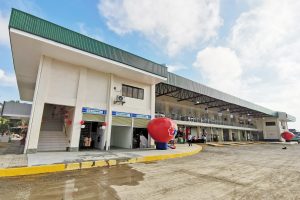 Rellon in an interview underscored the need to expand the existing terminal for Tagum to keep up with its ever-growing and developing landscape – leading to becoming a highly urbanized city.
 This new 2-story terminal that is adjacent to the two module terminal buildings also housed essential facilities such as a clinic, breastfeeding corner, wide waiting lounge, office space, conference room, and public comfort rooms.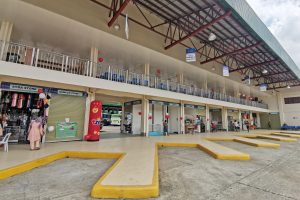 Vice Mayor Eva Lorraine Estabillo in her welcome message expressed her delight in the completion of the Module 3 Terminal project and was glad that small-time business owners in Tagum will also have business opportunities with the available stalls and food kiosk units for lease.
 Aside from the buses, another enterprising component of the terminal for the City Government of Tagum is the inclusion of separate air-conditioned dormitels intended for travelers who want to have an affordable and comfortable stay in Tagum.
 Meanwhile, a fourth building is currently constructed in Barangay Madaum that will serve as an intermodal terminal and will cater to buses plying from Davao Oriental and parts of Davao de Oro to the rest of the Davao Region and vice versa. JP Cordovero/CIO Tagum