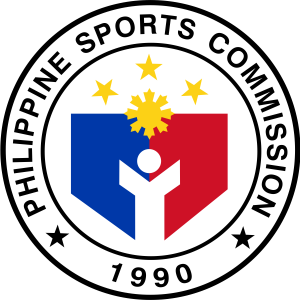 The Philippine Sports Commission (PSC) joins the United Nations' (UN) celebration of International Day of the Girl Child 2021 by dedicating the special webisode of Rise Up Shape Up Saturday on the UN's girls empowerment campaign.
The episode entitled "My Voice, Our Equal Future" will discuss how sports can contribute to their growth and development.
"PSC is all about strengthening the country's sports industry and encouraging all Filipinos to aspire for sports excellence, including young girls, and we hope that Rise Up, Shape Up helps us achieve this goal," PSC Chairman William "Butch" Ramirez explains.
The episode will feature five young Filipina sports champions like Zyce Mae Jizmundo and Nashica Tumasis, as they share stories on their athletic journeys, especially this time when things are becoming more digital.
Also joining the program are Digital Communications expert Rona Joy Bulaong and Cagayan State University College of Human Kinetics Assistant Professor Robin Darwin Tuliao who will both share insights to better understand girl athletes and help them achieve excellence in the digital age.
Women in Sports Commissioner Celia H. Kiram describes Rise Up, Shape Up "as a platform that encourages girls to actively co-lead in the journey of digital transformation while practicing sports. This web series has demonstrated that it is possible to navigate through the digital realities and challenges while staying true to our commitment to supporting women and girls in sports," Kiram said.
"We want kids watching our show to be motivated to be athletes and sports champions. We also want to reach out to parents to guide and support their children who want to be the next generation of Filipino elite athletes." added Kiram who will talk about girl sports champions in her "K-Isport" segment.