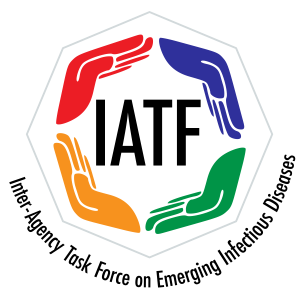 THE Inter-Agency Task Force for the Management of Emerging Infectious Diseases has placed the city under Alert Level 3 until the end of the month, said Presidential Spokesperson Harry Roque.
Also placed under the same classification is Davao del Norte, while under Alert Level 2 are Davao de Oro, Davao del Sur, and Davao Oriental.
However, Davao Occidental still remains under Alert Level 4 due to high cases of COVID-19 infections.
The report said that bringing down the alert level will allow those areas placed under the classification to take measures to stimulate the business sector.
Areas placed under Alert Level 2 are those with low transmission and decreasing rate with low healthcare utilization rate.
Those placed under Alert Level 3 are areas higher case counts and a bit increasing with a higher healthcare utilization rate.
A rung higher are those with higher case counts and high healthcare utilization. 
The highest classification, Alert Level 5, refers to areas with alarming rate of case counts and critical level of healthcare utilization rates.
Local health authorities earlier noted that the daily number of cases in the region has slowly gone down.
Based on the report of the regional office of the Department of Health, on Monday the region had 89 new cases, bringing the number of active cases to 11,529.
Of the number of cases, 31 were from Davao City, 42 from Davao del Norte, seven from Davao de Oro, six from Davao del Sur, two from Davao Oriental and one from Davao Occidental.