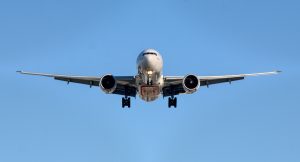 A NEW airline company is set to service the Davao-Singapore route, the city government bared.
Regina Rosa Tecson, head of the City Tourism Operations Office, yesterday confirmed the report which was first revealed by Mayor Sara Duterte during her regular Monday program over the city government-run Davao City Disaster Radio.
"We're happy because we had prepared our tourism workers for this eventuality by making sure they are fully vaccinated thanks to the support of our private tourism industry partners," she told TIMES in a text message.
Based on its report, the city government was targeting to vaccinate about 40,000 essential workers, including those in the tourism industry, with about 15,000 of them having gotten their full shots.
The vaccination program for these workers has been done mostly at the Waterfront Insular Hotel, a facility owned by the family of Sen. Sherwin Gatchalian who was in the city last week.
Tecson said the new service will also allow the economy to slowly open up, particularly the tourism industry which has been heavily hit by the pandemic.
Even with the development, Tecson said the city government "will make sure that all policies are followed" in order not to put the city in a more precarious situation in relation to the pandemic.
Tecson said the airline, Scoot Tiger Air, will use an Airbus 320 aircraft to service the route three times a week.
The airline is a subsidiary of Singapore Airlines whose other subsidiary, Silk Air, used to serve the market.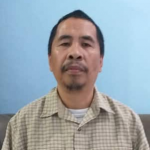 Managing Editor at Mindanao Times