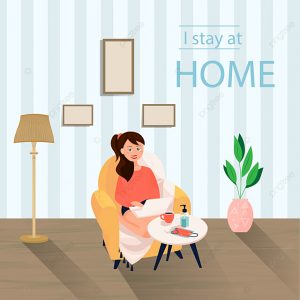 THE CITY government has started implementing a home isolation system for mild and asymptomatic cases of COVID-19 to address the surge in cases.
However, Mayor Sara Duterte said over the Davao Disaster Radio the priority is still to ensure that the household is safe from infection as "the priority is to place these infected individuals in the temporary treatment and monitoring facilities."
Health experts in the region earlier said many of the infections took place at home as a result of gatherings.
Home isolation will only be resorted to when these temporary facilities are full and that it is necessary to place those mild cases at home provided that they and members of their households follow the protocols.
"Our home isolation guide is collated from the DILG (Department of Interior and Local Government), DOH (Department of Health) and our (COVID-19) Response Team," Duterte said, adding that there were 365 patients placed on home isolation.
Under this program, those placed in home isolations are monitored through telemedicine program and are provided with kits containing monitoring apparatus to monitor their vital organs like oxygen level.
Members of their households are also required to practice minimum health standards inside their homes, including the wearing of masks.
Earlier, the city government approved the home care program of the Davao Doctors Hospital, a Manuel V. Pangilinan-led tertiary hospital in the city, so that it can implement the same program for its patients. 
The regional office of the Department of Health reported that on September 19, there were 721 new cases in the region with 385 from the city, 34 from Davao de Oro, 159 from Davao del Norte, 72 from Davao del Sur, 42 from Davao Occidental, and 29 from Davao Oriental.
Another setback in the fight against the virus lately was the repair of the Southern Philippines Medical Center of its molecular laboratory for the examination of tests of those suspected to have been infected with the virus.
Dr. Michelle Schlosser, head of the COVID-19 response team, said that the city government has prioritized those immediate contacts of infected individuals as the city government-run molecular laboratory is the only one processing the tests.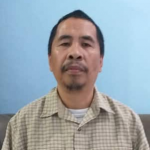 Managing Editor at Mindanao Times