THE Philippine Sports Commission – Pilipinas Para Games (PPG) is set to host its first online webinar series on handling and training of differently-abled athletes starting on September 20.
Over 800 para athletes, coaches, local government representatives will take part in the three-part webinar series that aims to address the need for a truly comprehensive grassroots sports development program for the PWD community.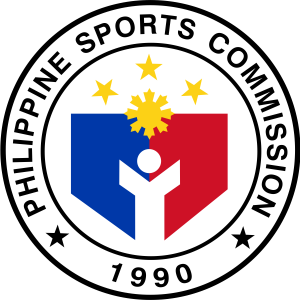 "We heed the call of PSC Chairman Ramirez for the transformation and further development of para sports. This webinar will not only raise awareness, but will also boost our knowledge on handling them," said PSC Oversight Commissioner for para-athletes Arnold Agustin.
National Council on Disability Affairs (NCDA) Regional Programs Officer Randy Calsena and 2000 Summer Paralympics powerlifting bronze medalist Adeline Dumapong-Ancheta will spearhead the first webinar, sharing their expertise on the topic of 'Sensitivity Webinar on Handling and Training Para-Athletes'.
The second webinar on September 21,  will focus on the 'Classification of Para-Athletes' with Integrated Philippine Association of Optometrists – National Classifier for Visually Impaired (IPAO-NCR) Dr. Maria Concepcion Fabreo-Anda, and Philippine Orthopedic Center – Department of Rehabilitation Medicine Chief and Philippine Paralympic Committee (PPC) Head Classifier for Physical Impairment Dr. Raul Michael Cembrano.
Meanwhile, the third webinar will focus on the 'Rights and Privileges of Para-Athletes in the Philippine' on November 22.
"These topics give a great opportunity for our sporting community to be informed on the fundamental and scientific approach of para sports, and ultimately emulate the recent success of our Tokyo Paralympians," concluded Agustin.
Interested participants may register through the link; https://bit.ly/PSCPPG_WebinarSeries or contact at pilipinasparagames@gmail.com and its official Facebook page.