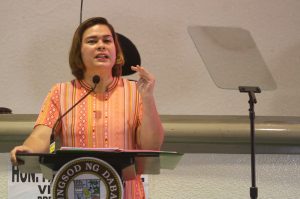 MAYOR Sara Duterte has formalized her order requiring all city government employees to get vaccinated against COVID-19 or face sanctions.
In signing Executive Order Number 45, the mayor said the city government is requiring all its employees regardless of status to get mandatory vaccination.
Under the order, plantilla workers who will refuse to get inoculated will face sanctions, including suspension from work for one to six months for the first offense, as well as dismissal from service for second violation based on "Section 50 (d) of the 20I7 Rules on Administrative Cases In The Civil Service."
In her program two weeks ago, the mayor said regular employees who will defy the order will be liable for insubordination.
She explained that the vaccination of city government is necessary to help arrest the spread of the virus.
However, the Department of Labor and Employment, under Secretary Silvestre Bello III, on March 12 released a Labor Advisory Number 3, which states that employees who refuse or fail to get inoculated "shall not be discriminated against in terms of tenure, promotion, training, pay and other benefits, among others, or terminated from employment."
"No vaccine, no work policy shall not be allowed," the order adds.
Also, Section 12 of Republic Act 11525, the COVID-19 Vaccination Act of 2021, states that vaccination cards "shall not be a mandatory considered an additional mandatory requirement for educational, employment and other similar government transaction purposes."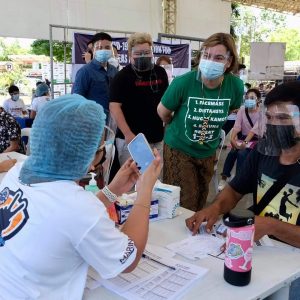 Under the local order, the Human Resource Management Office (HRMO) should "ensure and coordinate with the Davao City COVID-19 Task Force Vaccination Cluster in organizing and scheduling the vaccination of all city government personnel. "
It also requires administrative officers of the city government to submit to the HRMO the list of those included in the vaccination program, while those who are not vaccinated are required to submit an explanation.
An employee can only be exempted from the program if his or her "name is endorsed by the Vaccine Cluster Head to HRMO as exempted due to medical reason that is listed as a contraindication in all the available vaccines."
"No other reason for exemption shall be allowed," it says adding that the HRMO is tasked to monitor the implementation of the order.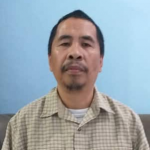 Managing Editor at Mindanao Times