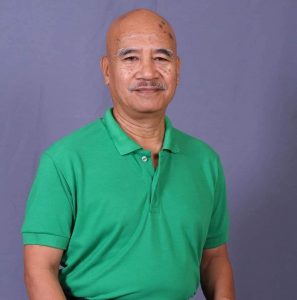 WE ARE ANGRY.. WE RAGE ..WE FIGHT BACK!
STOP THE KILLINGS! STOP THE MERE COUNTING!! HOLD THEM ACCOUNTABLE!!!
At past 5PM today, 15 September 2021, the Duterte administration added to its bloody legacy the 58th lawyer and the third National of Union of Peoples' Lawyers (NUPL) member killed during his murderous regime.
Atty. Juan Macababbad, the concurtent Vice Chair of the Union of Peoples' Lawyers in Mindanao (UPLM) and chair of our SoCSKSarGends chapter, succumbed to multiple gunshots fired by two assassins right in front of his residence in Surallah, South Cotabato.
While the case may go through the usual investigation, as with the other growing number of unresolved cases, it is clear that the murder of Atty. Macababbad is connected to his vocation of lawyering for the people. Atty. Macababbad has been receiving death threats before his murder.
The climate of impunity pervades with the lack of serious investigation and prosecution over thousands of extrajudicial killings in the country. The legal profession is not spared, and our colleagues have become main targets especially those who resist tyranny and defend human rights.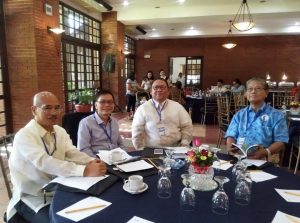 We offer our sympathies and prayers to the bereaved family as we call on the government authorities to do their job in resolving this dastardly crime. We also call upon the international community to denounce this and many other attacks against Filipino lawyers as this hampers the practice of the legal profession and makes a mockery of the Justice System and the Rule of Law.
If they cannot stop the killings, then they should give way to those who have the moral ascendancy to bring back peace and justice to our country.
We are angry and we are outraged! We rage, we will continue and WE FIGHT BACK!
Stop the Attacks! Stop the killings! Stop the mere counting! Hold them accountable!
Justice for Atty. Juan Macababbad! Justice for all victims of Impunity!
Union of Peoples' Lawyers in Mindanao (UPLM)
Antonio C. Azarcon
Chair
(0919) 912-4797