Young and promising women and girls taekwondo practitioners of the country will headline the upcoming webisode of Rise Up Shape Up (RUSU) this coming Saturday, September 18.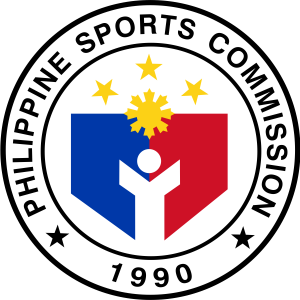 RUSU is a weekly web series of the Philippine Sports Commission (PSC) under the Women in Sports program. It highlights the inspiring stories of women and girls who demonstrated excellence in the field and provides equal opportunity and exposure for them.
 In the latest webisode, PSC-RUSU will feature forty-five (45) taekwondo rising stars who outshined in the recent 7th Women's Martial Arts Festival.
 "Courtesy, integrity, perseverance, self-control, and an indomitable spirit—these are the five tenets of taekwondo that any practitioner or athlete knows by heart. These are also the same characteristics manifested by these 45 young taekwondo champions." shared PSC Women in Sports Commissioner oversight Celia H. Kiram.
 The brief history of Taekwondo will also be discussed during the 10:30 am web program which will be explained further by Commissioner Kiram in the "K-Isport: Kwentong Isport" segment.
 "This project echoes the agency's commitment to supporting and nurturing women in the field of sports." told the lady commissioner.
 In the previous webisodes, PSC's Rise Up, Shape Up also starred different martial arts presented in the 7th Women's Martial Arts Festival such as karatedo, judo, arnis, muay thai, wrestling, among others.