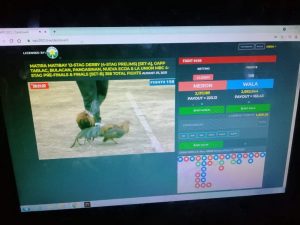 SEVEN individuals were arrested by elements of the Special Operation Group of the Davao City Police Office for an online cockfighting game on the evening of Friday, Aug. 27.
The suspects were identified as Jesrell Maynopas Budadong,  33, married; Allan Sarmiento, 50, married; Anthony Diabakid, 42, married; Mario Barcon Basiliote, 32, single; Rosel Orcasitas, 33, single; and Jessie Peroramas Piastro, 28, single, all tricycle drivers. Also arrested was Ronnil Villaluz, 30, live-in status, stencil boy. 
All suspects were all residents of Bucana, Barangay 76-A. 
According to the report, a police officer caught them in the act of betting on an online cockfighting game that they were watching on a peso net machine at Calachuchi Street in Bucana.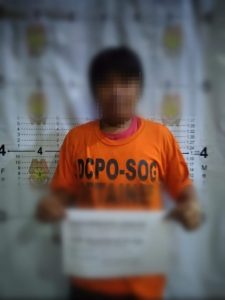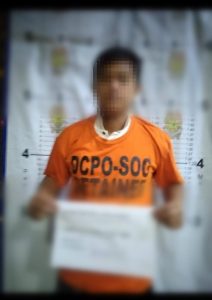 During the course of apprehension, apprehending officers confiscated P2,100 from the possession and control of suspects.
 Apprehended persons together with the pieces of evidence were immediately brought to Special Operation Group/City Drug Enforcement Unit for documentation and proper disposition. 
A violation of PD 1602 (online cockfighting) is being prepared for filing at the City Prosecutors Office.