Archery and Moto-X athletes will also receive recognitions in the coming 27th So Kim Cheng Sports Awards this August 28.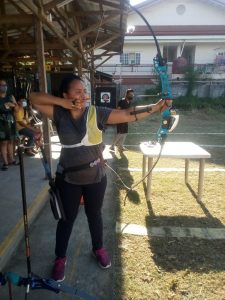 Shirlyn Ligue of the Davao Archery Club will be handed over with a citation for ranking second on the fourth stage of the Online World Indoor Series as organized by the World Archery Federation which was held last February 12 to 14.
Expert and Pro rider Nino Manacap will get to hoist 27th SKC Moto-X outstanding athlete honors for standing tall at the winner's podium during the Can-Asujan Motocross Cup (2nd place Expert Category), 4th Danao Motocross (champion – Intermediate Category, second place – Expert Category) and Tuburan Motocross (champion – Intermediate Category).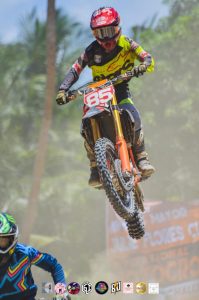 Manacap's teammates Levi Cedrick Galanto and coach Servillano Pantonial will also receive citations for impressive performances in the Panabo Invitational Motocross, Paraiso Motocross cup and Daig Invitational Motocross.
Moto-X proprietor Bok Mata will be this year's recipient of the SKC's Sports Leadership Award.
Aside from archery and moto-x, other athletes which will be receiving recognitions on Davao City's longest running sports award giving body to date are arnis, athletics, chess, karatedo, muay thai, PHILSPADA, rugby and volleyball.
All awardees were deliberated by the Davao City Sports Council Incorporated and the So Kim Cheng Sports Foundation Incorporated.