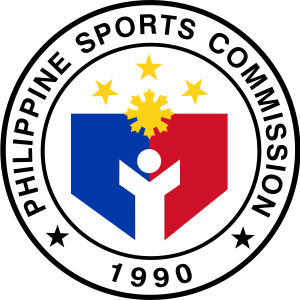 WITH the country's successful Olympic run, the Philippine government through the Philippine Sports Commission and the Philippine Amusement and Gaming Corporation will release almost P50 million in incentives, monetary awards, and additional allowances to the athletes and coaches of Team Philippines to the 32nd Olympics held in Tokyo, Japan.  The team is set to pay a courtesy call to President Rodrigo Duterte in Malacanang this evening where they will also be given their checks.

The incentives and monetary awards are based on the provisions of Republic Act 10699 or the expanded incentives act where medals won and records were broken, both international and local, are to receive an equivalent amount of monetary award.  P33 Million and P5.250 Million in total are to be awarded for these respectively.

Part of the total amount is P11.5 Million that covers the additional P250,000 travel allowance, as announced by PSC Chairman William "Butch" Ramirez previously that each athlete and coach of Team Philippines will also get.