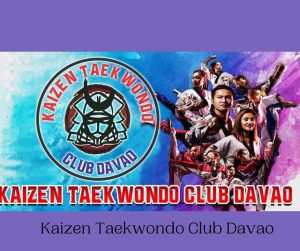 KAIZEN TAEKWONDO Club Davao (KTCD) reaped one gold and two bronze medals in the recent 2021 Women's Martial Arts Festival online competition.
Angela Claire Punay who also banners San Beda University bagged KTCD's lone gold in the Senior Female black belt category as joined by teammate Myles Christel Quilaton who stood for the bronze medal in the Junior Female black middle division.
KTCD's Janelle Claire Ibag landed another bronze to complete their campaign in the Junior Female black light category in the tournament hosted by the Philippine Sports Commission (PSC).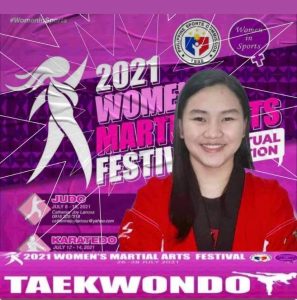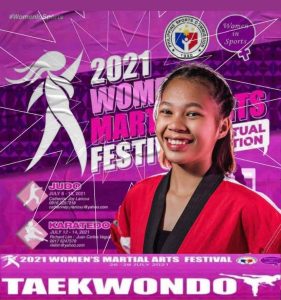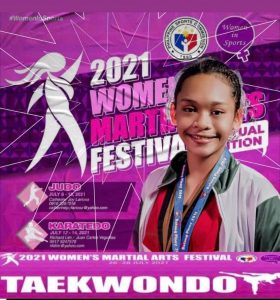 "Congratulations to our very own taekwondo jins who have represented our club and San Beda University. We hope you'll use this achievement to foster the growth of tomorrow's dominant female athletes, "said Jeong Hyung, chief instructor of KTCD.
Prior to the 2021 Women's Martial Arts Festival, KTCD also hauled two gold and three bronze medals in the 2021 Asian Open online taekwondo championships.
Princes Raj Collamat stood tall at the winner's podium with a gold medal performance in the mini kids female speed kicking (6th-5th KUP 8 y/o) as joined by fellow gold medal winner Leanna Samuelle Carrillo in the kids female speed kicking (2nd-1st KUP 10 y/o).
Bronze medal winners saw Emandrill Sendrijas (cadet male 4th-3rd KUP BAN-FEA speed kicking), Jon Jovic Gracias (cadet male 6th-5th KUP FIN-FLY speed kicking) and Michael John Mahinay (junior male 2nd-1st KUP LT. MID-HVY speed kicking).