THE  Association for the Advancement of Karatedo (AAK) Davao City Chapter hauled five bronze medals at the close of the online 2021 Women's Martial Arts Festival Karatedo E-Kata and E-Phatom virtual division.
AAK Davao's bronze medal count had two coming from Jamie Danielle Nirza and one from Rhea Lu, Eaia Xundroa Ching, and Elizah Jeanne Sagario.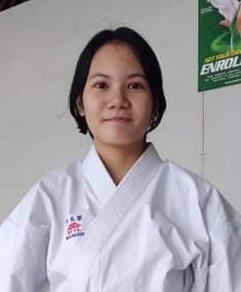 Under chief instructor Rommel Tan, AAK Davao fielded six entries total in the tournament organized by the Philippine Sports Commission (PSC).
"I'm proud of you girls. Thank you Lord for helping them," Tan said.
AAK Davao was among the 20 teams which joined the online tournament.