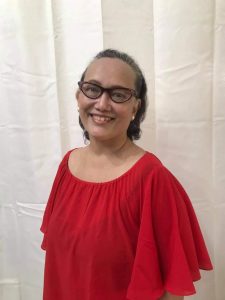 IN THIS 21st century, the internet has developed into the largest and most accessible source of information ever created.  It has truly changed the way people communicate, shop, socialize, do business, and acquire knowledge and education.  Since the Covid pandemic struck globally, online education has become accessible and safer.  Online education may involve computer-based training, web-based training,  internet based training, electronic learning, mobile learning, computer aided distance learning, among others, as online education goes by many names.  Yes, online education relies on the internet for student/teacher communication.  When used to its full potential, online education can be effective, engaging, fun and flexible to fit one's schedule.
     "I-Sayaw 2021, weathering this Covid pandemic for more than a year now, has successfully transitioned from face-to-face classes to full online dance classes.  It was a year of learning and adjusting, a year of experimenting and innovating.  I am grateful to my dedicated students who are willing to learn as well as to the patient parents who have tag-learned with me in setting up space, equipment, dance wear and valuable time so that their children can learn and improve their skill in ballet," revealed I-Sayaw's determined ballet teacher, Architect Cecile Dioquino-Hidalgo.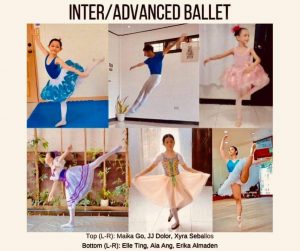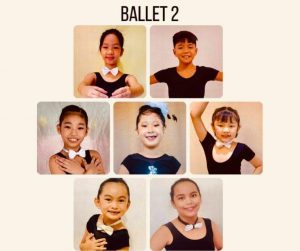 It is also unfortunate that I-Sayaw had to close its dance studio after having produced competition qualifiers (2014 and 2016); several summer shows (2015-2019); and one major ballet production in 2017.  Just before the outbreak of the Covid epidemic, I-Sayaw was ready to present its Summer Showcase that would have been entitled "Pinoy Rock Classics to Classics".  Indeed, the dance studio has left wonderful memories and successes according to teacher Cecile.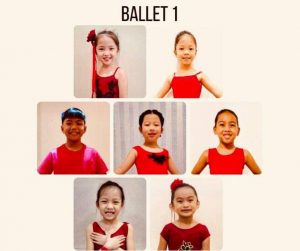 "2020 will always be remembered as the time the world changed and everyone was affected.  The summer of that year was the start of the pandemic; and all plans were scrapped, and the children left with a summer literally doing nothing and staying at home in fear of the Covid pandemic.  The 'new normal' evolved and continues to do so.  I-Sayaw trained dancers from various regions able to come up with a tribute to our frontliners who continue to sacrifice and battle this pandemic; and a mini-Christmas show entitled 'Paskong I-Sayaw' to celebrate the season and help spread cheer," narrated teacher Cecile with a tinge of sadness in her voice.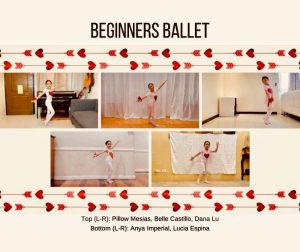 This 2021 seems brighter for I-Sayaw as it presently readies itself to showcase its first ever Zoom-mer Recital participated in by its new talents.  "We all need to overcome problems and adjust recognizing budding dancers thus, '50s Classics to Classics.'  '50s Classics to Classics' celebrates life.  It is everyday that we are well and alive to celebrate all the learning and innovation I-Sayaw has achieved.  This zoom-mer, we boldly battle the Covid pandemic with our first online recital.  I have assigned two dances per student- one using themes from the 50s and one classical ballet piece.  I have maintained this template for my students to be educated and inculcated with the discipline of classical ballet," explained the dance maestra.
    I-Sayaw's dancers will include beginners with ages ranging from 5-10 years; to advance students aged from 7-15 years old; and with the special participation of Erika Almaden. Erika, a finalist during the 2nd CCP National Competition (2016), a scholar of Ballet Philippines, and a co-teacher of I-Sayaw, will perform Pas d'Esclave Variation from Le Corsaire.
     I-Sayaw's first Zoom-mer Recital will be streaming live this July 30 (Friday) at 6:00 p.m. on Facebook page (fb.com/isayawballet) and YouTube channel (https://www.youtube.com/channel/UCrCErNHepG-rcrKJCLlmapw).