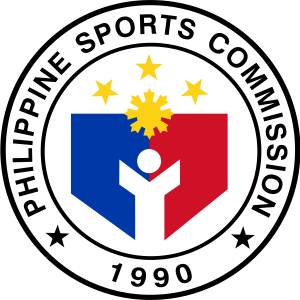 ASIDE from making it to the history books with an astounding victory, Hidilyn Diaz also set an Olympic record that night lady luck smiled on the Philippines and gave us our first taste of a gold Olympic win.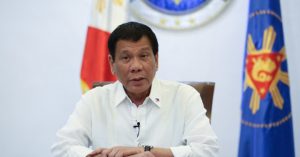 An additional P5 Million cash incentive is due to be released by the Philippine Sports Commission to Diaz for her Olympic record-breaking performance, as mandated by law. Diaz lifted her winning 127 kg in the clean and jerk which got her total to 224 kg – an Olympic mark in the Women's 55-kg class in weightlifting.
Under Republic Act 10699 or the expanded incentives act, national athletes and other athletes who surpass Philippine record or ranking in any measurable international sports competition shall be given cash incentives, the amount of which may be determined by the PSC.
PSC officer-in-charge, Commissioner Celia Kiram confirmed that the additional incentive has already been approved, signed and ready for release.
In total, Diaz will receive P20.5 million from the Philippine government, 15 million through the PSC by virtue of the incentives law, 2.5 million from Zamboanga from where she hails, and 3 Million from President Rodrigo Duterte himself. The president also announced Wednesday in a virtual conference with Diaz that he will also gift her with a house and lot in Zamboanga.