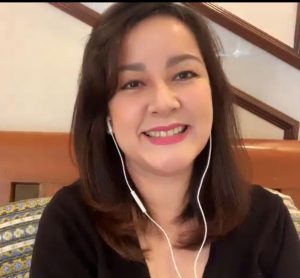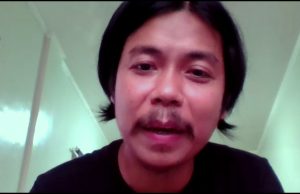 THE eponymous TV5 feel-good comedy-drama series "Niña Niño" enters into its second second season with a higher rating and wider audience reach. This was announced by award-winning director, Thop Nazareno, in a virtual media conference held today, July 15, via Zoom.
Based on the latest Nielsen ratings, TV5's performance is on the uptrend. Its weekday primetime block has grown from a 5.3 audience share in January to 12.9 as of end June. Meanwhile, its weekend primetime ratings improved from a 4.2 audience share to 6.9. TV5 has registered an 89% growth in total viewership.
"We are very thankful for the support of our viewers. This gives us another opportunity to give hope and inspiration through our story," he said.
Nazareno added that with the series' second season, they are given another chance to remind their audience, especially in this pandemic, that we "can always count on God for answers".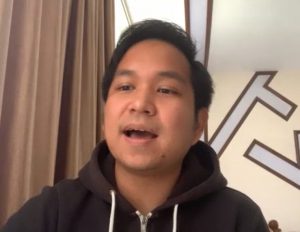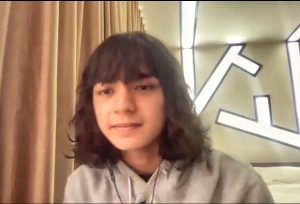 Niña Niño is a story of two siblings, played by Maja Salvador and Cinemalaya 2017 Best
Actor Noel Comia Jr, who turn to unimaginable ways just to make ends meet.
For season two, viewers will witness the return of singer and actress Lilet's character Gloria Domingo to the storyline, while actor Ahron Villena joins the series as Brother Mark. 
Empoy Marquez, Moi Bien, Yayo Aguila, Kat Galang and Gio Alvarez also participated in the media conference and shared their personal experiences and challenges during their lock-in taping.