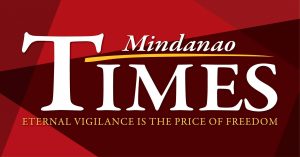 THE body of another victim of the C-130 aircraft crash in Sulu was brought back to the city on Sunday night.
The report said the body of First Class (A1C) Fortunate L Regidor, a crewmember of the aircraft, arrived in the city and was accorded with full military honors.
Leading the arrival honors for the remains of Regidor was Colonel Jesus Nelson Morales, deputy wing commander of Tactical Operations Wing Eastern Mindanao. 
Regidor, a member of the 220th Airlift Wing, was also posthumously awarded with the Order of Lapu-Lapu, a national order of merit for extraordinary service as a member of the Philippine Air Force.
Regidor was among those who died when the aircraft crashed in Sulu early this month that resulted in the death of 52 of its 98 passengers.