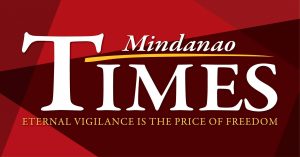 THE military has launched an operation to run after a group of communist rebels who burned heavy equipment in Surigao del Norte Wednesday.
Based on the report, the rebels who were behind the burning of the heavy equipment were members of the Guerilla Front 16 of North Eastern Mindanao Regional Committee led by Gelan Ybanez Alias Sanjo.
Billhill Construction owned the equipment which it was using in the ongoing road rehabilitation and concreting project along Surigao Del Norte West coastal road. 
Members of the 29th Infantry Battalion were the ones pursuing the group as the military said the incident was a violation of the rule of law and of the International Humanitarian Law.