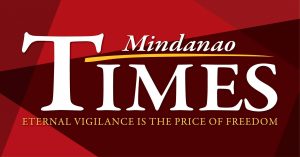 LAW ENFORCERS arrested Monday two individuals in an operation for being identified as among those behind the continued proliferation of illegal drugs in the city.
Major Bernie Suaga, Buhangin Police station chief, said the suspects were Monaliza Camsa Amirol,  female, Single, 21, of Cotabato City, and Khali Musa Kadatuan, male, married, 27, of  Maguindanao.
Suaga said Amirol was identified in the Directorate for Intelligence watchlist.
Seized from them were five sachets of suspected shabu with an estimated market value of about P 400,000, P10,000 cash used in the operation and two cellular phones.
Investigators were still preparing the cases against the two.