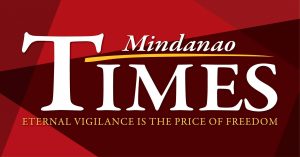 MAYOR Ernesto Evangelista led the distribution of the one-time cash grant of P15,000 in livelihood assistance from the Department of Social Welfare and Development (DSWD) to 100 Tomasino beneficiaries under the agency's livelihood assistance grant program on Thursday, June 17.
The 100 beneficiaries were identified by the punong barangays, especially those who lost their livelihood due to the continuing COVID-19 pandemic. 
Evangelista said village officials have identified five beneficiaries from their barangays and then validated by the DSWD.
Meanwhile, Municipal Administrator Elisa Evangelista-Lapina said the livelihood assistance grant is one of the government approaches to help families. The target beneficiaries are families affected by the community quarantine due to the COVID-19 pandemic.