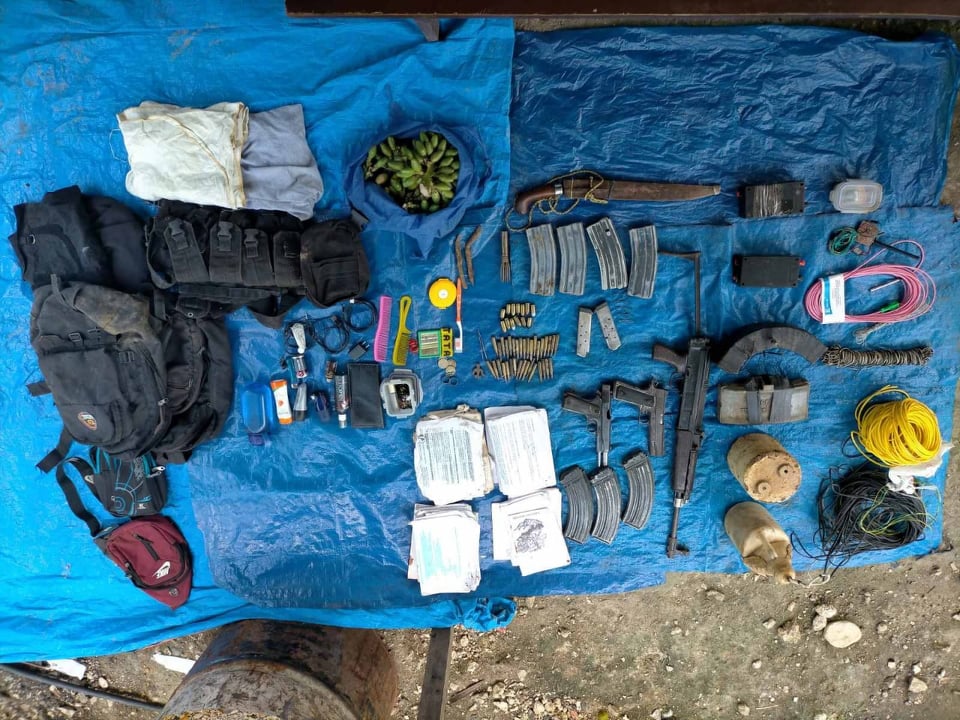 THE military reported that its unit killed three members of the New People's Army, including a 12-year old girl, while a group claimed the victims were farmers who were massacred during an incident in the boundaries of Surigao del Sur and Agusan del Sur.
Lieutenant Colonel Benedict Harvey Gernale, commanding officer of the 3rd Special Forces Battalion, said the first encounter resulted in the rescue of a minor on June 14 in Sitio Tibog, Mabuhay, Prosperidad, Agusan del Sur.
"Our operating troops pursued the withdrawing enemy and captured an NPA combatant (the minor) at the encounter site," Gernale said, adding that the soldiers eventually turned over the girl to the Municipal Social Welfare and Development Office in Prosperidad.
Another encounter, he added, took place the next day in Sitio New Decoy, Diatagon, Lianga which resulted in the death of the rebels, Gernale added.
Those killed were identified as Lenie Perez Rivas, 38; Willy Salinas Rodriguez, 20; and a 12-year old girl.
But the Save Our Schools Network claimed that the girl who was killed during the incident was a student of a school for members of indigenous communities.
In its Facebook post, the group said the incident was reminiscent of the 2015 massacre in Lianga which killed a school director and two leaders of the community.
"According to initial reports from the community, they were six of them who went to the farm to gather abaca when the soldiers opened fire. Three of them manage to escape" said Rius Valle, spokesperson of the group, as posted on the social media platform.
The group also quoted witnesses that soldiers even strafed the victims to show that they tried to fight back. It added that the three even sought the permission of the military so they could go to their farm.