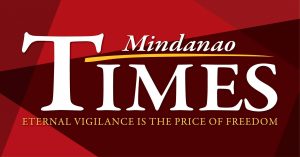 LAW ENFORCERS arrested two individuals who allegedly yielded about P1 million in shabu during an operation in Talomo Tuesday.
Major Carol Jabagat, Ecoland Police Station chief, identified the suspects as Cris Bel John Villar Araneta, 21, single, painter; and, Mike Darrell Villa Baugbog, 19, both residents of the area. Recovered from them were three sachets of what was believed as shabu with an estimated value of P1 million, money used in the operation as well as personal belongings.
The substance would be subjected to chemical analysis at the Police Crime Laboratory as it will form part of the case to be filed agains the two who were believed as among the top peddlers of illegal drugs in the city.