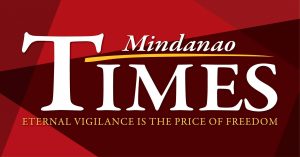 THE Department of Interior and Local Government has issued a warning that some unscrupulous individuals have used its seal and logo in their promotional materials without its consent.
In a June 11 order, Interior and Local Government Secretary Eduardo Año said his office received complaints about the use of its logo and seal without its approval as these were used in identification cards, signages, or any other merchandise.
"Worse, a number of said private individuals, organizations, or groups are charging their members, recruits and the public certain fees and are misrepresenting that they are accredited by the Department. Alarmingly, reports also indicate that a number of these organizations or groups are sanctioned by some DILG officials," Año said in the order as he said the agency has not authorized anyone to use its seal for these materials.
Año directed all agencies under the DILG to take appropriate actions to prevent the unauthorized use of its seal or logo and to deal with the violators accordingly.