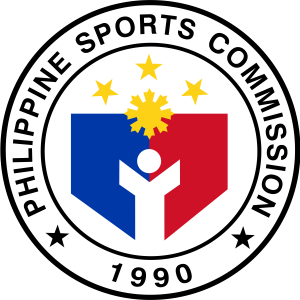 THE Philippine Sports Commission (PSC) tapped international expert Wolfgang Baumann – Secretary General of The Association for International Sport for All (TAFISA) as resource speaker in the upcoming 2021 Indigenous Sports and Games Webinar Series: "Preserving and Promoting the Rich Cultural Heritage of our Ancestors this June 24.
Baumann, who has contributed and developed various international and national Sports for All programs and campaigns globally will share his expertise and overview on "Games of the Past – Sports for Today: Traditional Sports and Games as a tool to Counterbalance Globalization in Sports."
"With an internationally distinguished speaker like Baumann on board, our participants will be able to see a different perspective on the importance of preserving the traditional sports of the Indigenous Peoples," said PSC oversight Commissioner for Indigenous Peoples Games programs Charles Raymond Maxey.
Baumann graduated in Sports Economics, Sports Science, and English language at the Universities of Bonn and Bayreuth in Germany and the University of Stirling in Scotland, United Kingdom. His international positions include his seat in the IOC Sport and Active Society Commission, and he is the former Vice President of the International Council of Sports Sciences and Physical Education. In 2015, Baumann was appointed as a member of the High-Level Advisory Group of the EU Sport Commissioner.
A total of 1000 registered participants from various Indigenous Peoples (IPs) tribes and groups, government agencies, local government units (LGUs), stakeholders, and educators nationwide are expected to join the webinar via Zoom and will be streamed live on PSC Facebook pages at 1:30 p.m.
This webinar is in partnership with the National Commission on Indigenous Peoples (NCIP) and is supported by Pocari Sweat. (PR)